Our Clients
Since 2007 we have worked on a number of projects, both large and small, both as Prompt and as the exclusive web development partner of the online marketing agency ActiveMedia. Some of our work includes:
Website for Signing up or Online Courses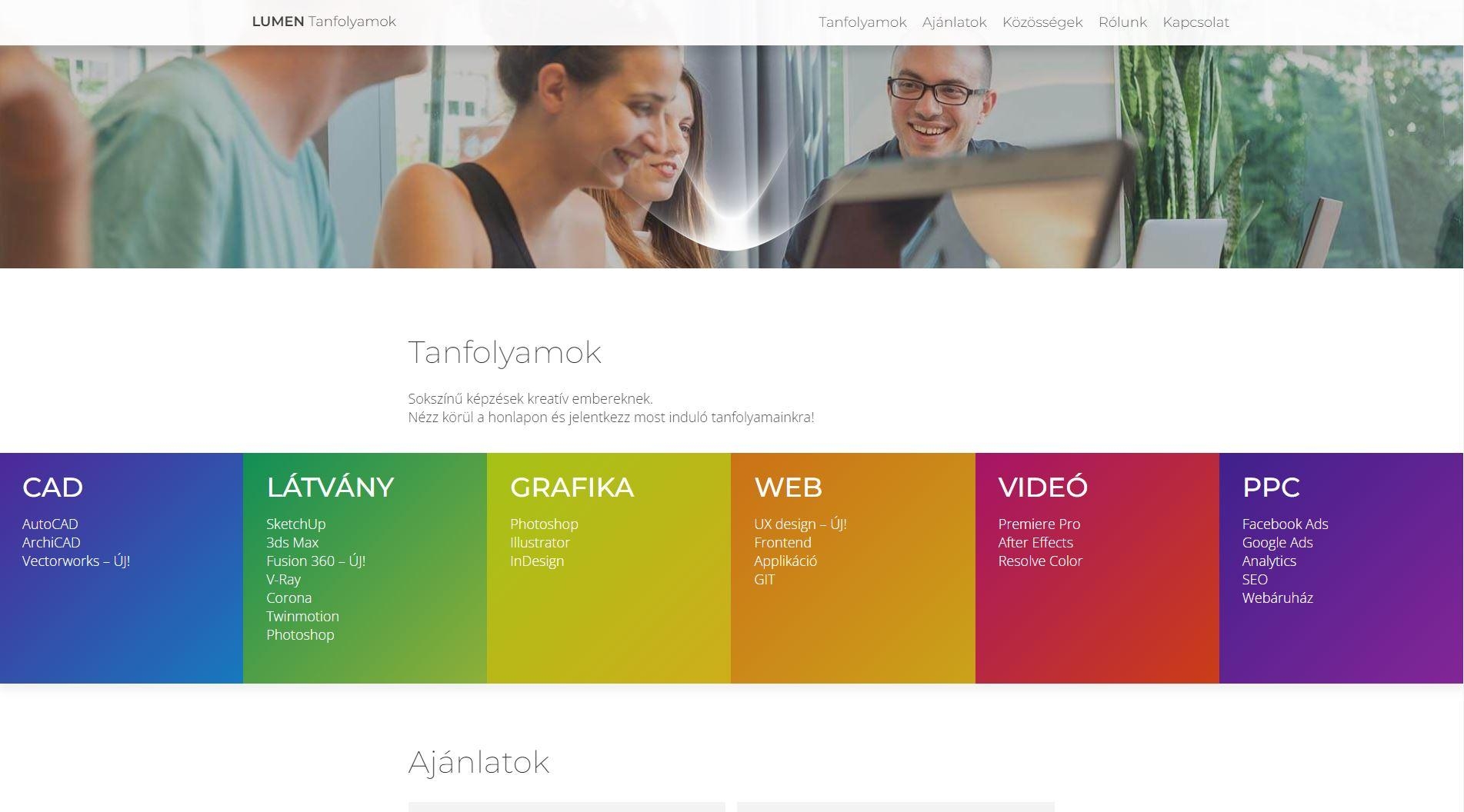 graphic design
web development
Online Magazine, News Site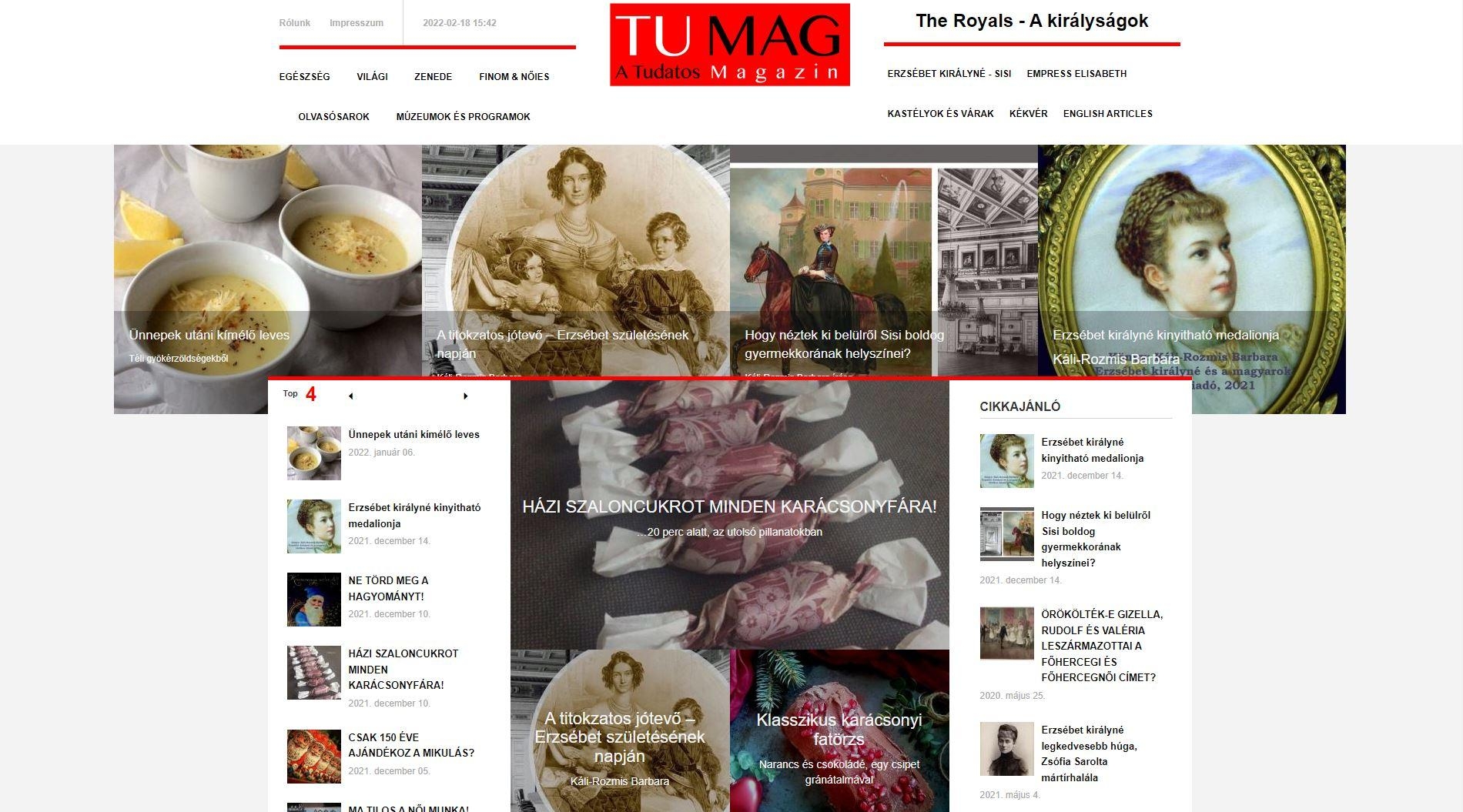 structural and functional design completely from scratch
graphic web design
building the website
the predecessor of the Flexi Build websites: content editors can add different page elements to any page, e.g. text, image gallery, footnotes...
Company Website, with Online Course Booking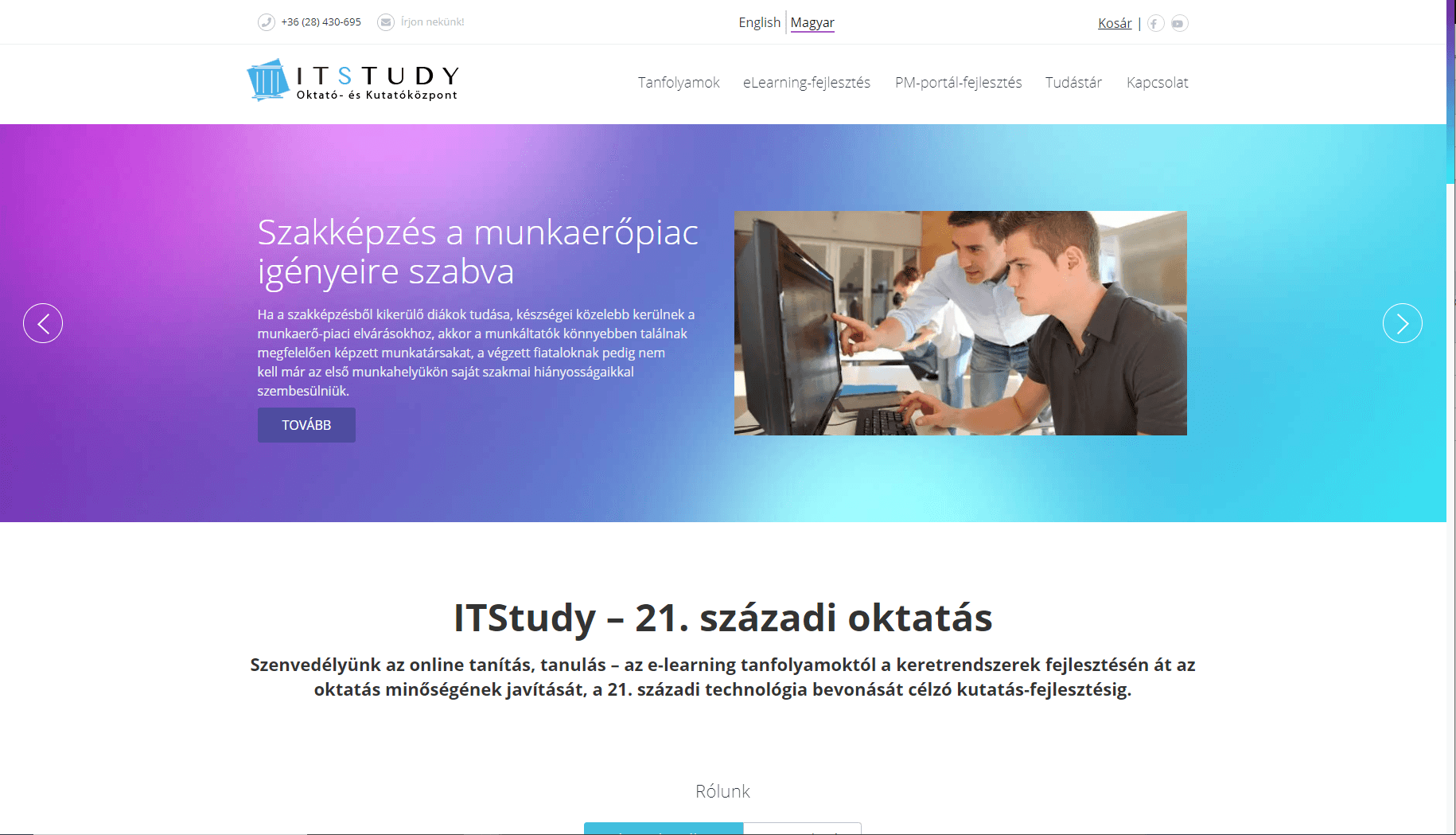 template based graphic design
website development
building an online registration interface, implementing payment options
Company Website, Built with Gatsby Technology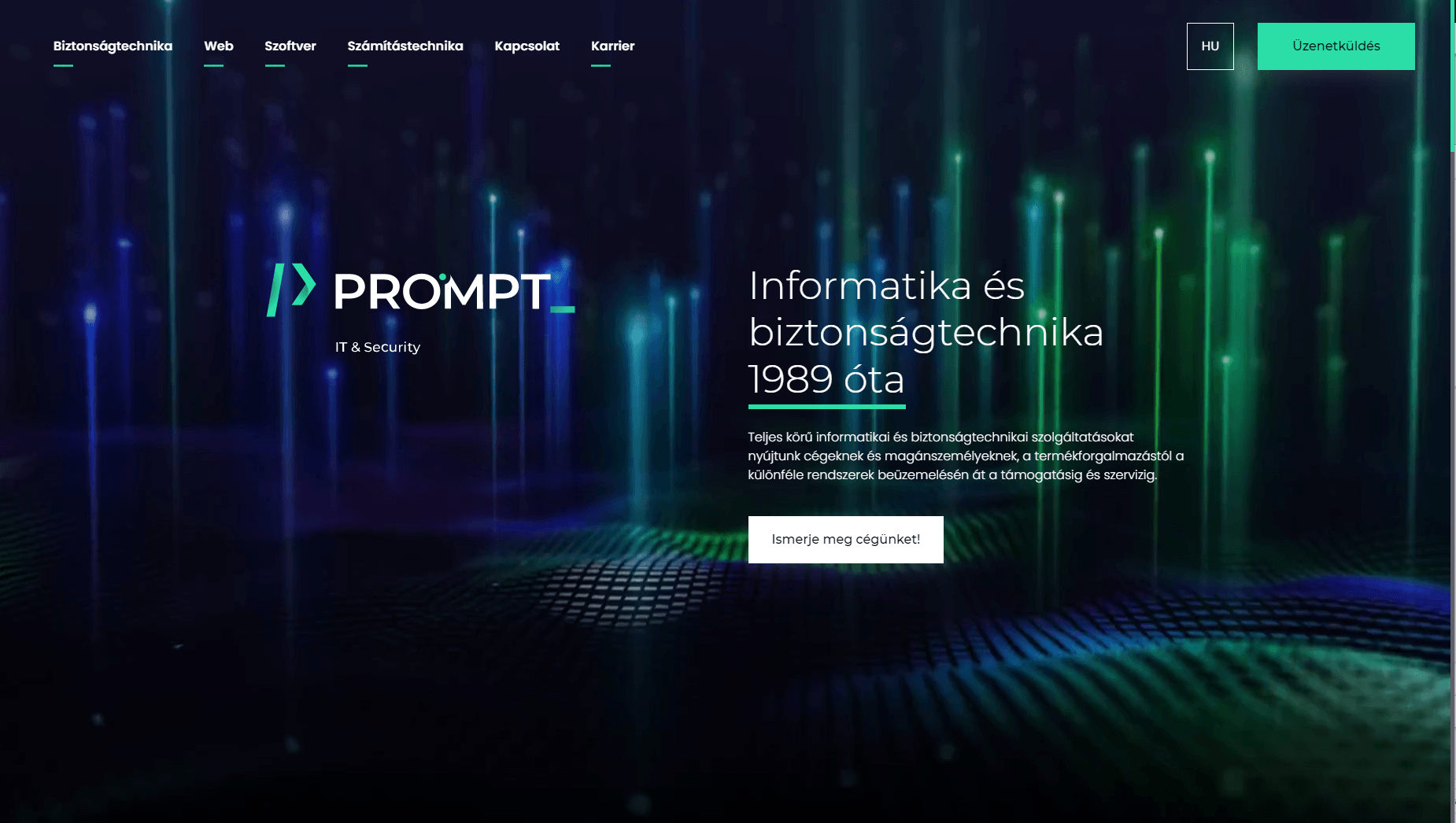 graphic design
building the website with variable page layouts
built using the latest technology: we use Drupal as a headless CMS, i.e. we upload the content to Drupal and generate the front-end using Gatsby, so we have a separate front-end and a back-end, and because the HTML is static, the page loads much faster than on a traditional website
Business Website with Integration of an Online Booking Software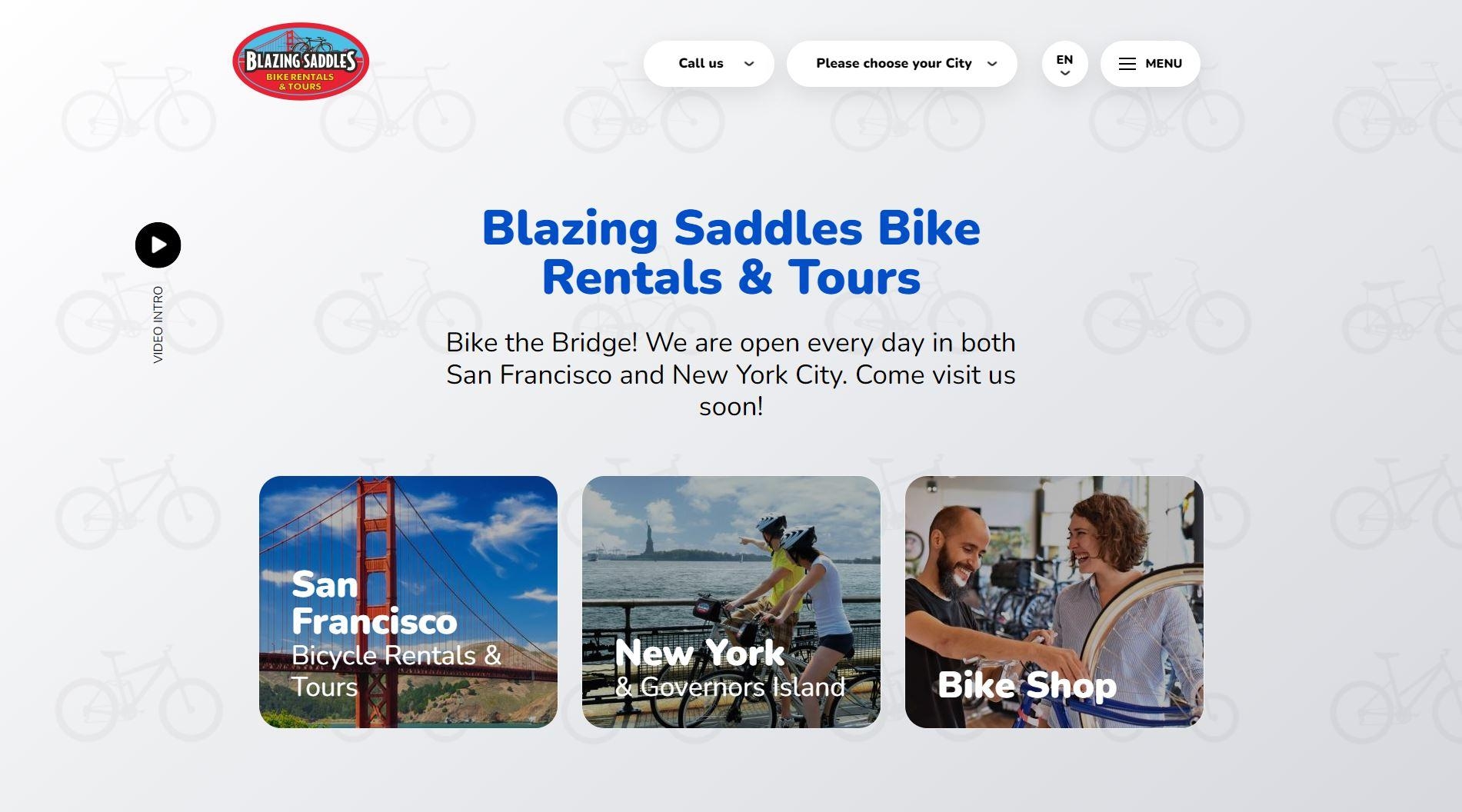 revamping the old site

individual content for different cities within a single website, with their own range of products, stocks and services

integration of FareHarbor online booking system

development of a fully contactless and automated ticketing process, connecting the website with the Alcatraz system in a way that the generated documents meet the requirements of ticket vendors

building a webshop selling promotional products

SEO planning and consulting

Google Ads campaign management
Website to Promote Products and Services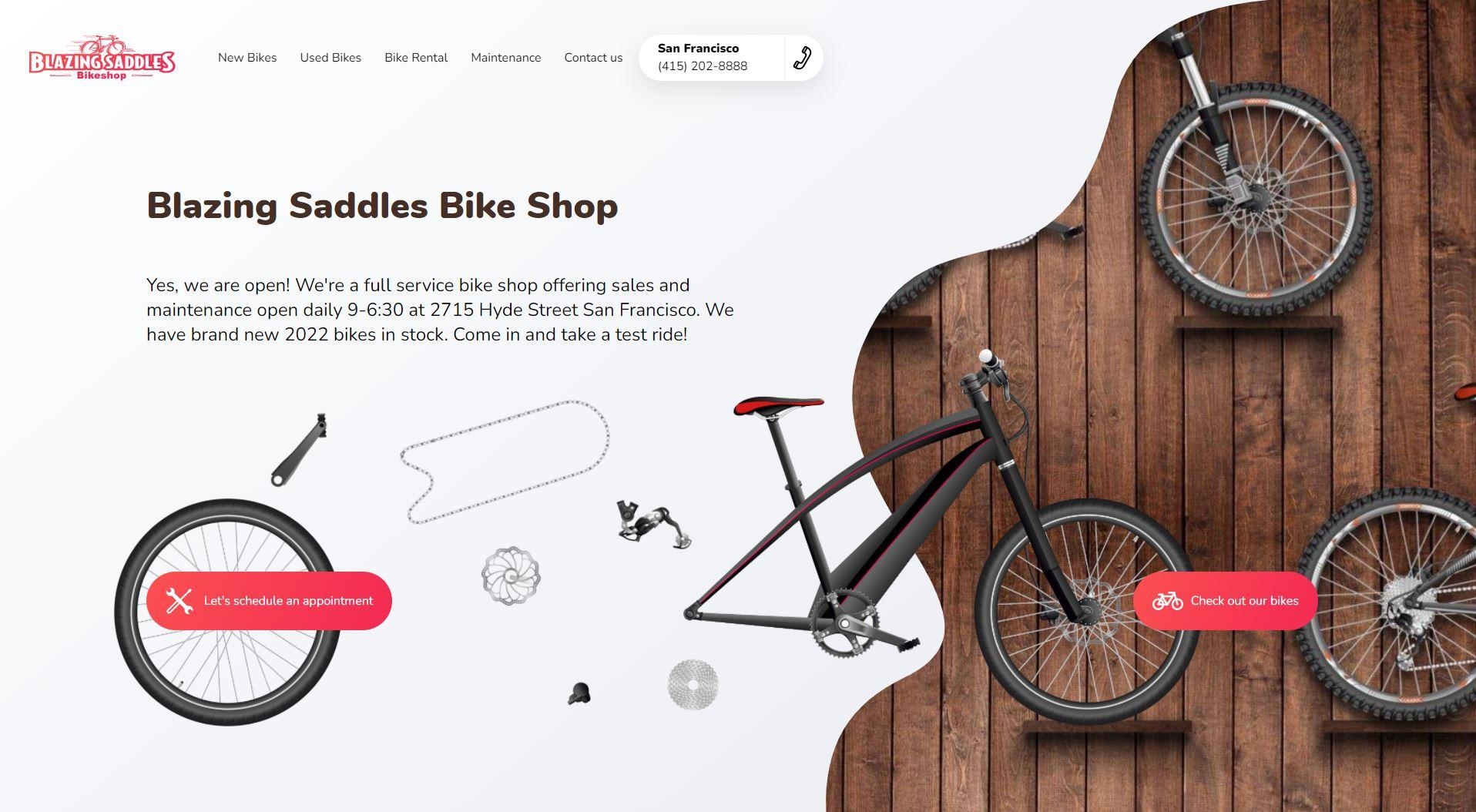 Bikeshop.blazingsaddles.com
website designed from scratch for the new shop
graphic design based on the "parent" site, Blazingsaddles.com
web development
Google Ads campaign management
Car Rental Website, Integrating Third-Party Booking API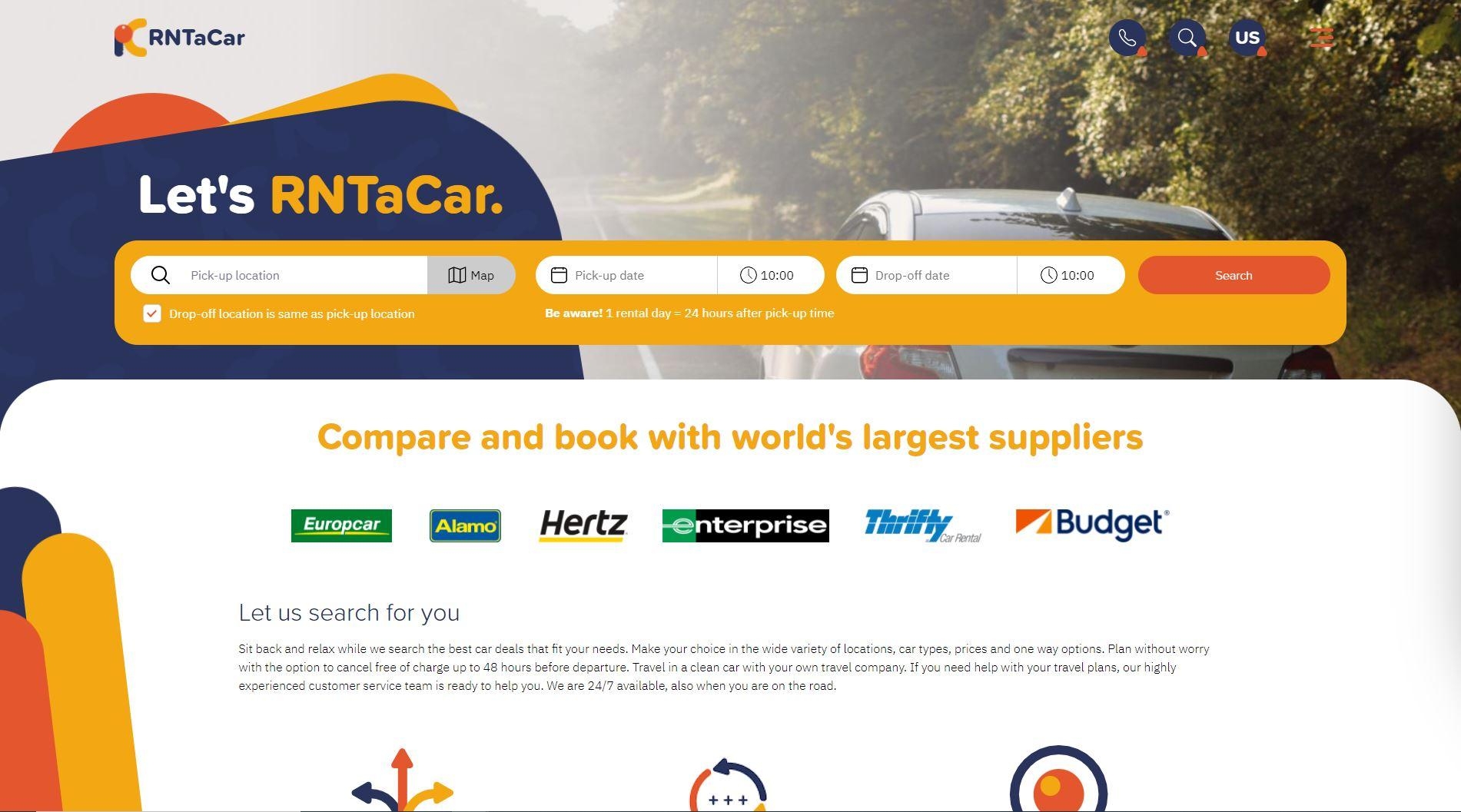 building the website
integration of the API through which car reservations are received
designing the booking steps, developing the booking process, where you can list and filter results by locations and dates worldwide, and add additional services to the reservation
building a payment system
Front-End Development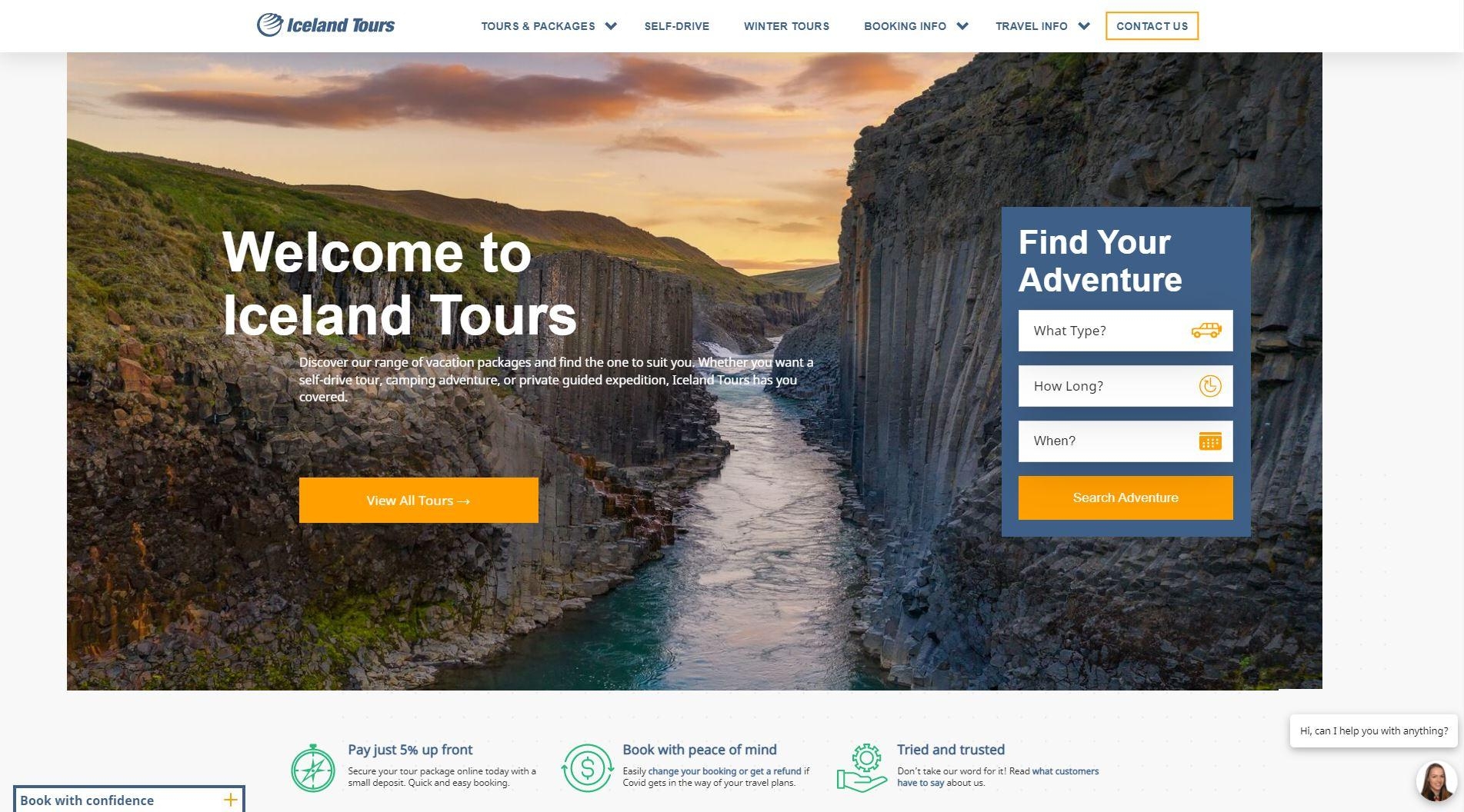 graphic design
building the front-end
Website for a Nonprofit Organization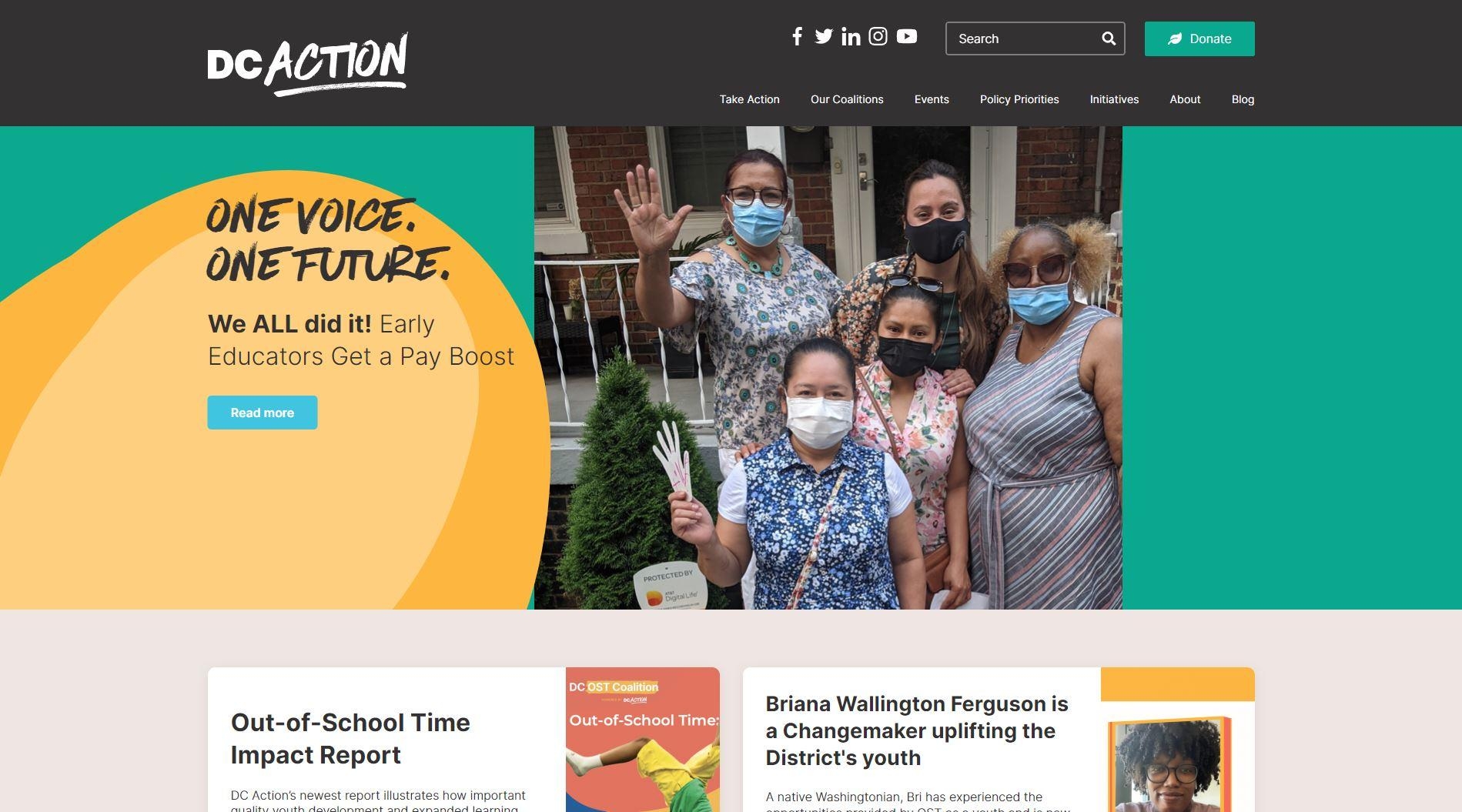 rebuilding the website in Drupal 8
content migration using a custom module
Design-Heavy Company Websites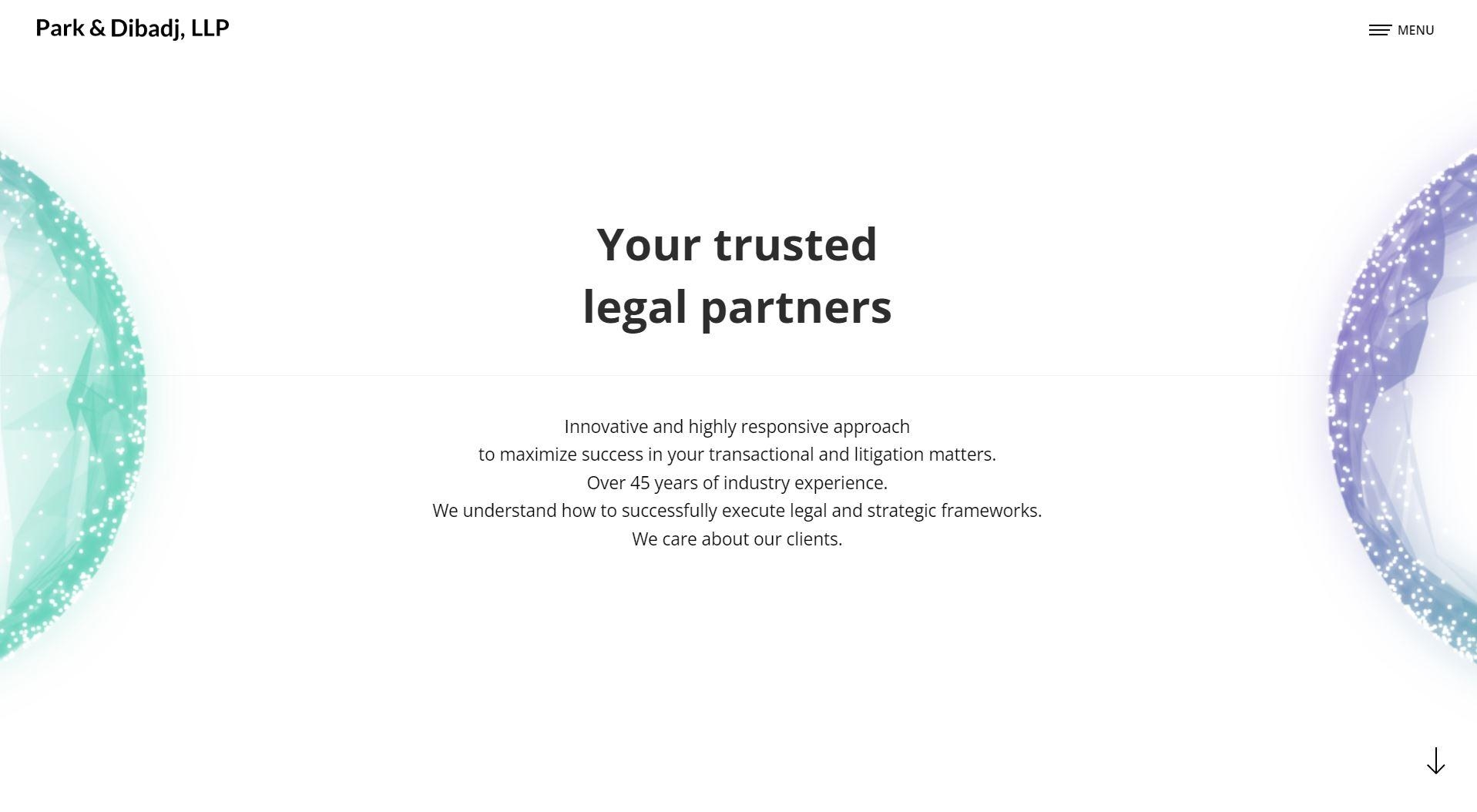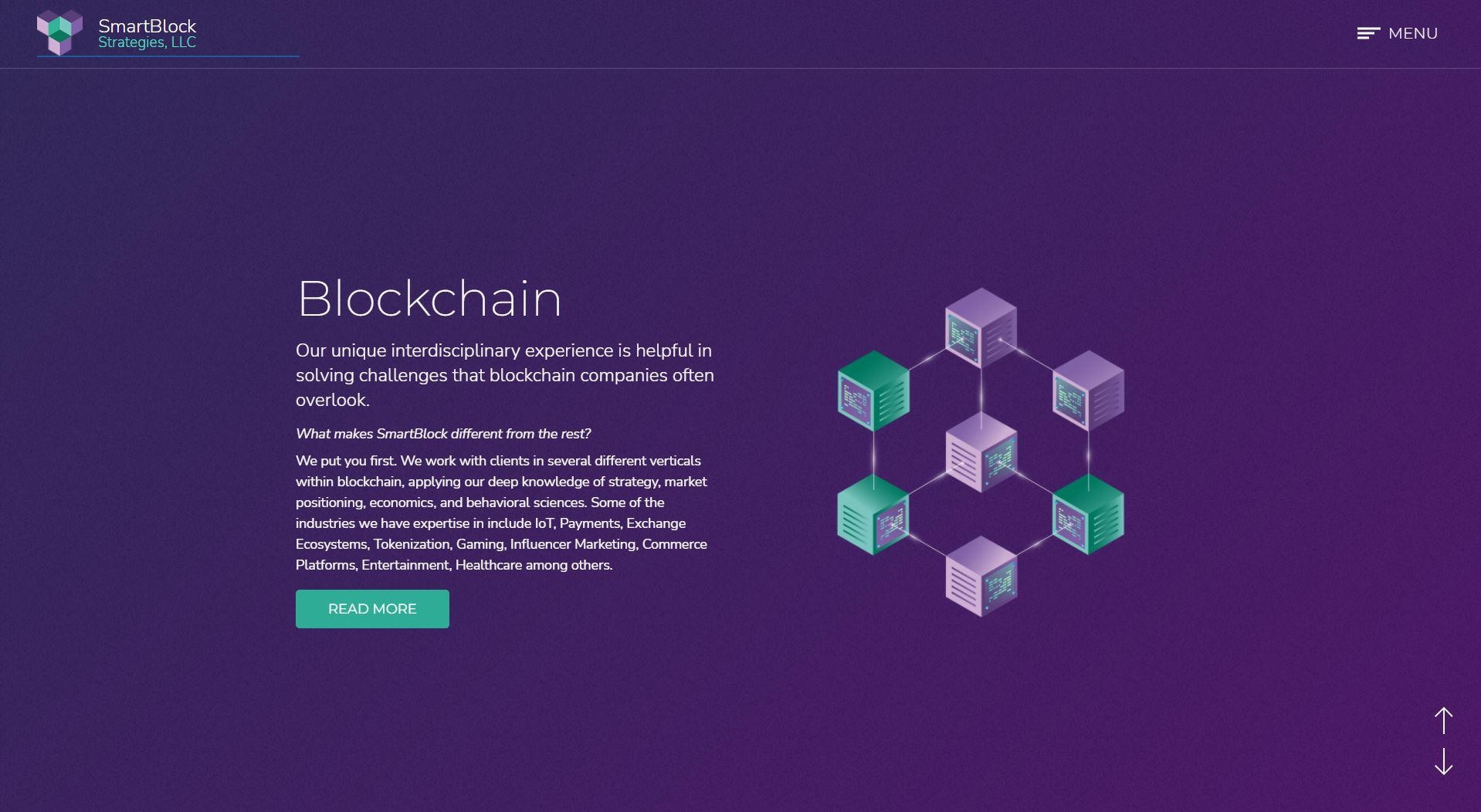 graphic web design
building the spectacular websites with full page designs and lots of animations
Ecommerce Website with Product Import and Complex Product Filters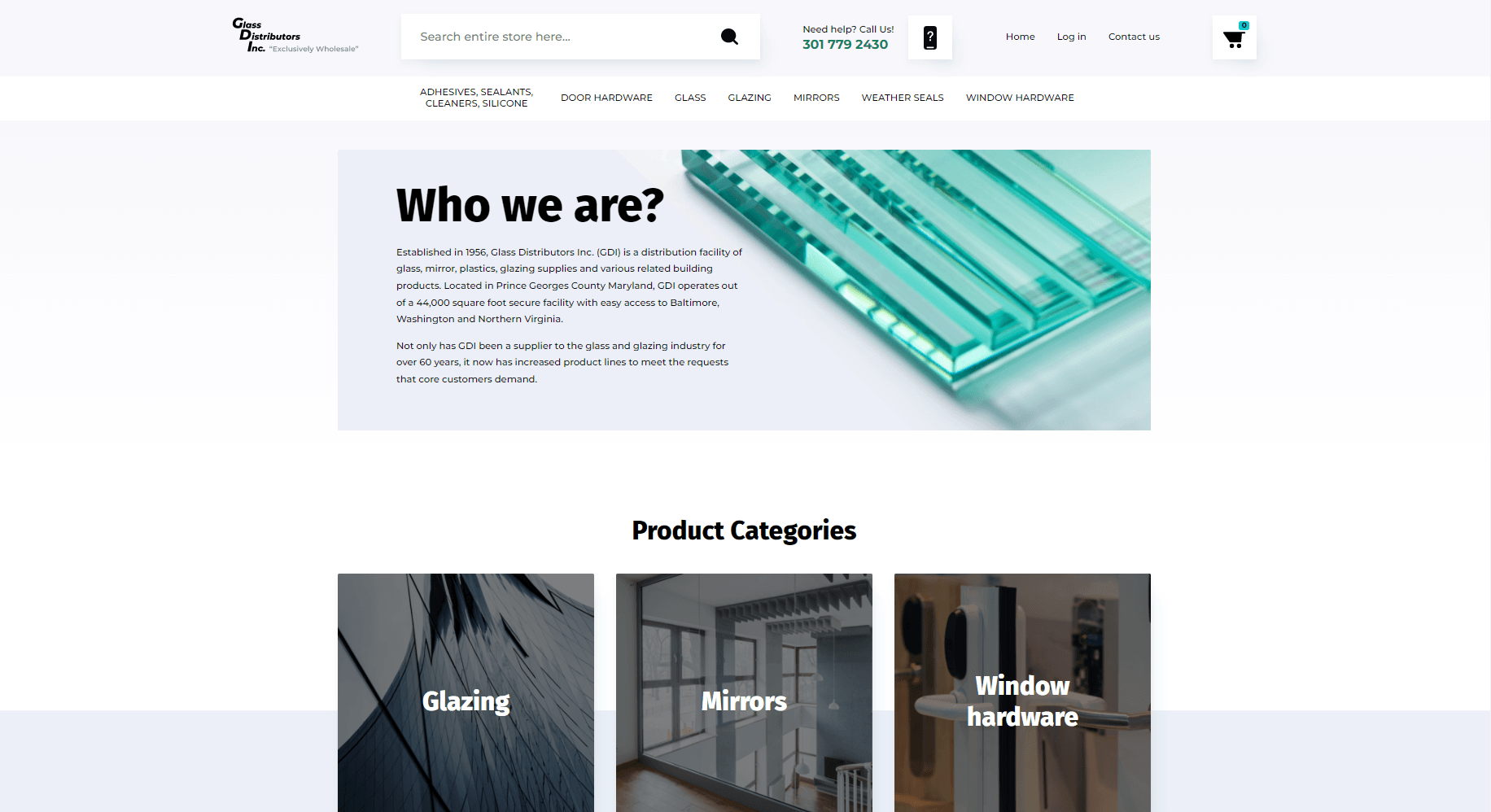 redesigning the ecommerce website
graphic web design
developing the website, with filtering by a number of product attributes
payment system implementation
automated migration of thousands of products from the old website, using a custom developed module
product importing: connecting the website to the wholesaler's website, from which thousands of additional products had to be imported
automatic product updates: if product details (e.g. prices) change on the wholesaler's site, the system automatically synchronises the changes
Company Website for Lead Generation with Distributor Finder Functionality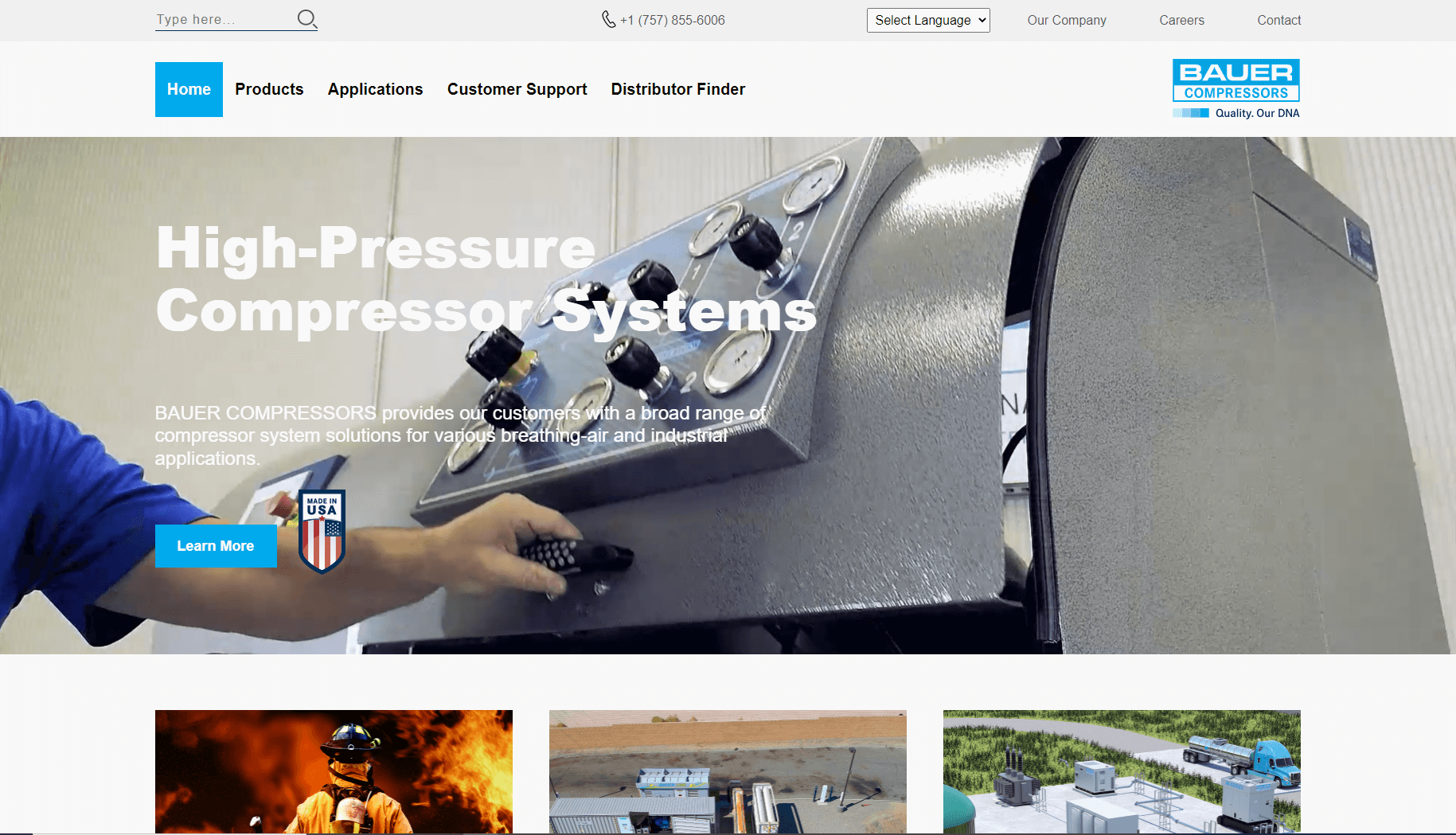 rebuilding the website, upgrading its functionality
page builder functionality based on the Flexi Build solution
lead generation with PDF downloading: visitors can access content after submitting their email address (gated content)
implementation of distributor finder map functionality: visitors can search for the nearest distributors of different types by postcode or by state and city, and the results are also shown on a map
Ecommerce Website Selling Online Services with a Custom Newsletter System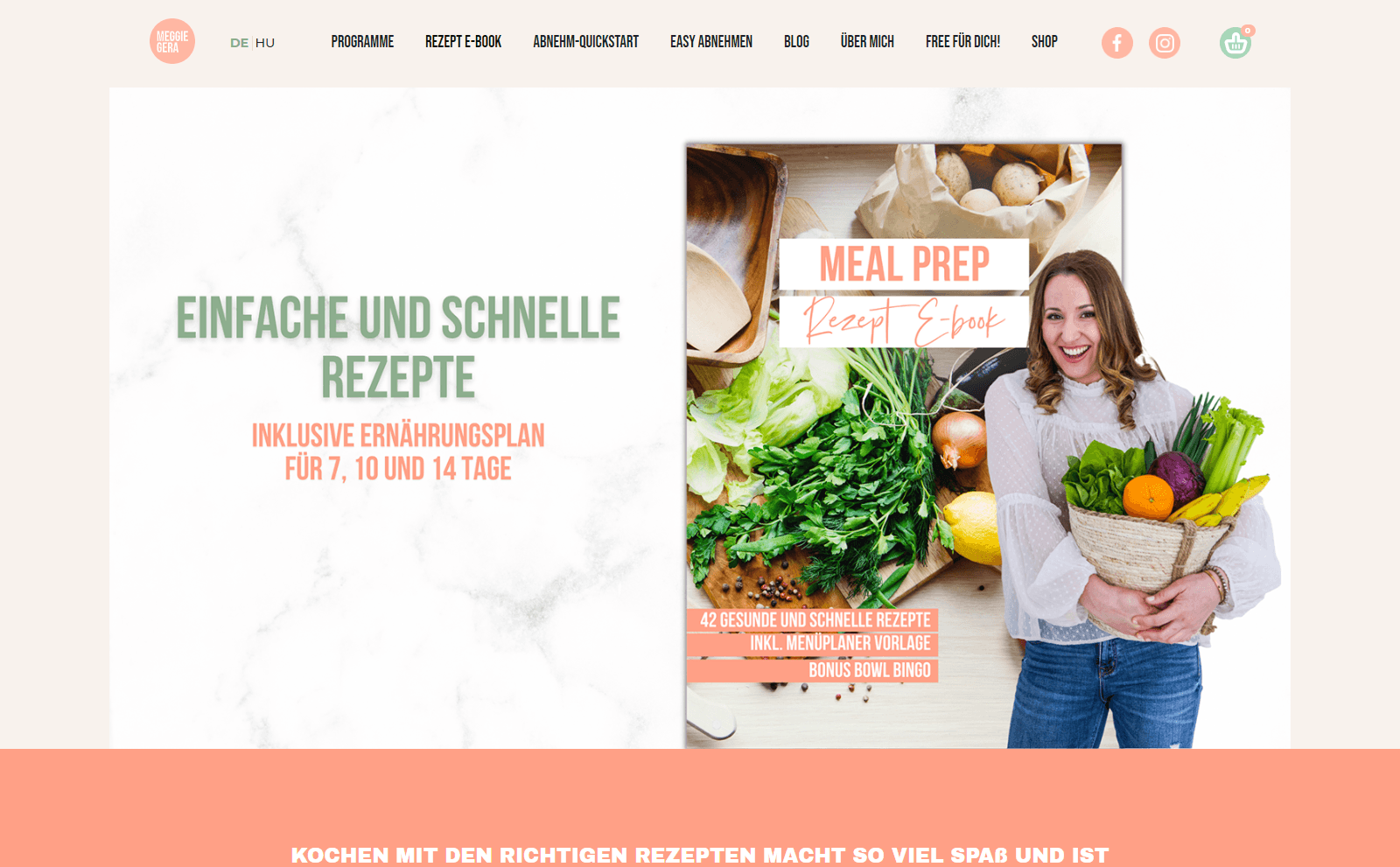 building a multilingual website based on a custom graphic design
page builder functionality based on the Flexi Build solution, with a number of extra layout elements
different levels of access to the online services offered on the website: automatic allocation of user permissions to website sections, depending on which service package the user purchased
user permissions are updated automatically when the user upgrades their package 
custom newsletter system: the site owner can set up customized segmentation criteria for newsletters, based on the services purchased and the documents downloaded with the subscription, and create segments in any combination of these, in each language separately. They can also schedule newsletters and set the intervals at which they are sent. The newsletters are HTML-based and the site managers can design them easily with the same WYSIWYG / HTML editor that is used for content editing
Web Application for Company Management, for Internal Use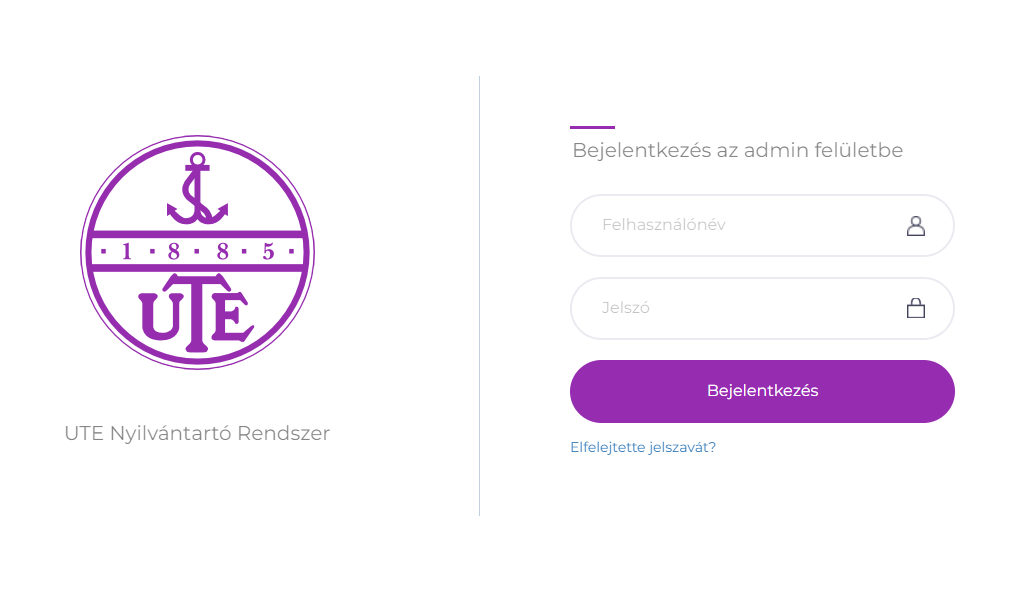 Organization Management Web Application for UTE
designing how the web application will work
creating a custom graphic design for the web application
developing the web application
designing and implementing a complex user permission system: users can view and/or edit (add, delete) content according to their access levels to locations (sites, facilities or rooms) and other specific roles (by position, roles in the organization, competence etc.) 
in-app and email notifications which are sent according to different rules in different sections of the application and to users with certain permissions/roles
import and export data