Support
What you get with each of our websites: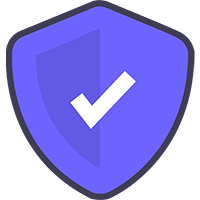 6-Months Warranty
All our websites come with a six-month guarantee. This means that we will fix any bugs discovered within 6 months of delivery, quickly and free of charge.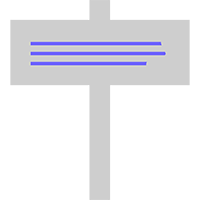 Editor's Guide
We provide an easy-to-follow guide to content management. The guide is available from the admin interface menu at any time.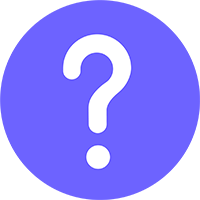 Support
We are always available by email if you need support or have questions about your website.
We also offer hourly and monthly fee plans for content uploading, content management and web development support.