Blogs
Both the Easy Build and Flexi Build packages can be extended with blog functionality.
The blog feature means two additional page types: blog post page and the automatically updated blog category page.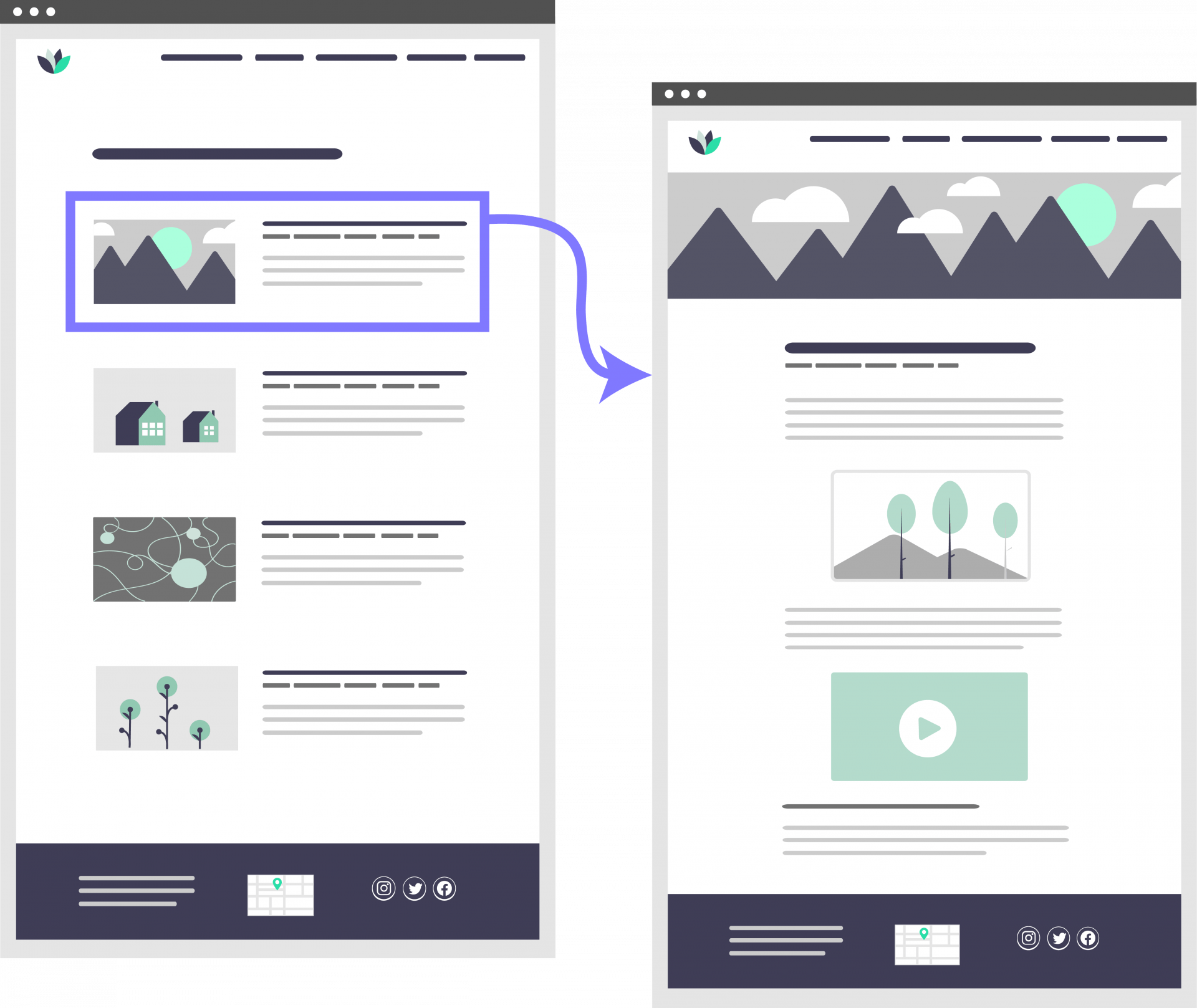 Blog Post Page
Content uploaded as a blog post has a single-column layout with WYSIWYG / HTML content editor, and you can also add an image that will be displayed at the top of the blog post page as a full-width image, i.e. as a "banner image" or "hero image".
On blog post pages, under the post title the following will be automatically displayed:
the name of the author,
the date the post was created (this can be overwritten manually), and
tags, if the author has assigned tags to the blog post. Clicking on a tag will list out all blog posts with that tag.
Blog Category Page
Newly added blog posts are automatically displayed in a list on the blog category page:
on the left, a preview image uploaded by the author for this purpose,
to the right of the image the title of the blog post,
below the title, the author's name,
the date the post was created,
the tags assigned to the post,
and a short summary or teaser text, also provided by the author when uploading the blog post.
Pricing:
499 EUR + VAT