Flexi Build:  Websites with drag & drop page builder
Build creative, custom design web pages quickly and easily!
With Flexi Build, you can create a unique design for each page of your website.
There are many such solutions on the market. Ours is different in that these custom pages will also be technically search engine optimized:
the custom design will not slow down the loading speed of your pages,
the building blocks are mobile and tablet friendly, so you don't have to check and adjust them.
 Who is it for? 
For anyone who wants to have a varied layout of text and images on their website.
For anyone who wants to easily implement their creative page layout ideas.
For anyone who wants to build landing pages with unique layouts and styles, for example for marketing campaigns.
For anyone who wants to do all this without sacrificing loading speed for a unique design.
 Benefits 
Work fast with Flexi Build
Build elements can be duplicated and moved on the user-friendly drag & drop interface.
There is no need to check and adjust the built pages on mobile or tablet, as we took care of that while building the building blocks. 
No performance drop
Flexi Build is a page-building solution in which both the individual elements and the base of the website are technically prepared in a SEO-friendly way.
Tailor your website design to your branding!
Main menu items and their submenu items can be freely edited.
You can upload your own logo in the menu bar and as a favicon.
You can also set the background color of the menu, and the font colors, both in the default state and on hover.
Together with the footer color settings, this allows you to fully tailor the look of your website to your business branding.







CTA buttons that match the style of the website are also part of the website's image!
You can set the size, font color, background color, and border of any thickness and color for the buttons, with a radius to your taste.
You can even specify how the buttons change color when you hover over them.

Add any background color and background image to your content
You can set any background color for each section.
The background color can be adjusted in many ways:
you can define its transparency,
it can be of full or arbitrary height within the section,
it can also be a vertical, horizontal or diagonal gradient, with the colors you choose.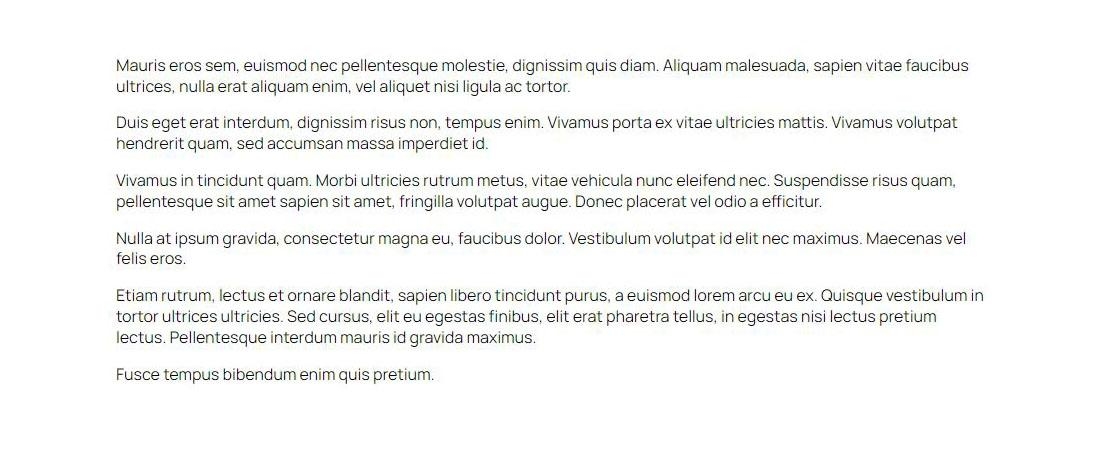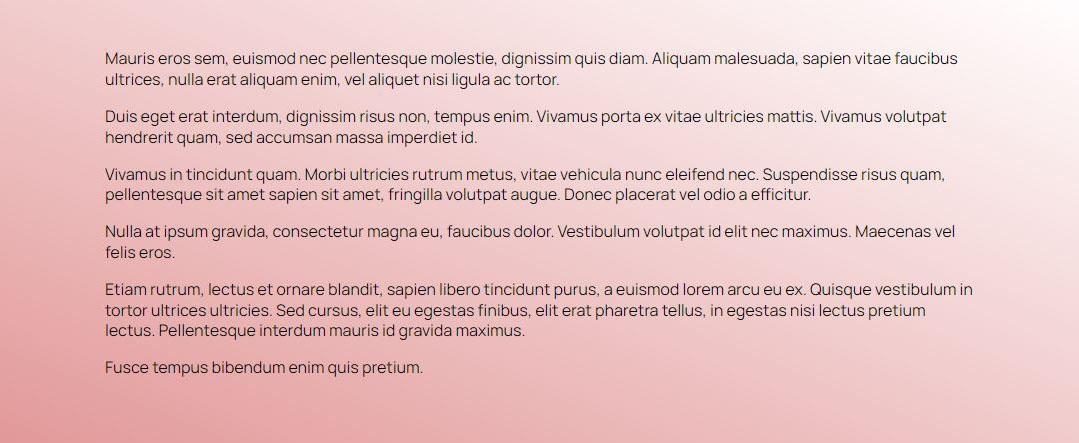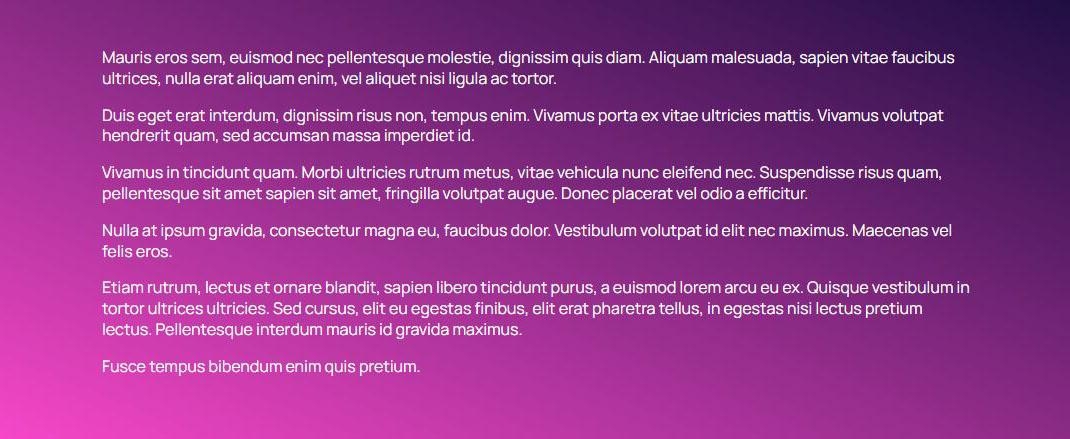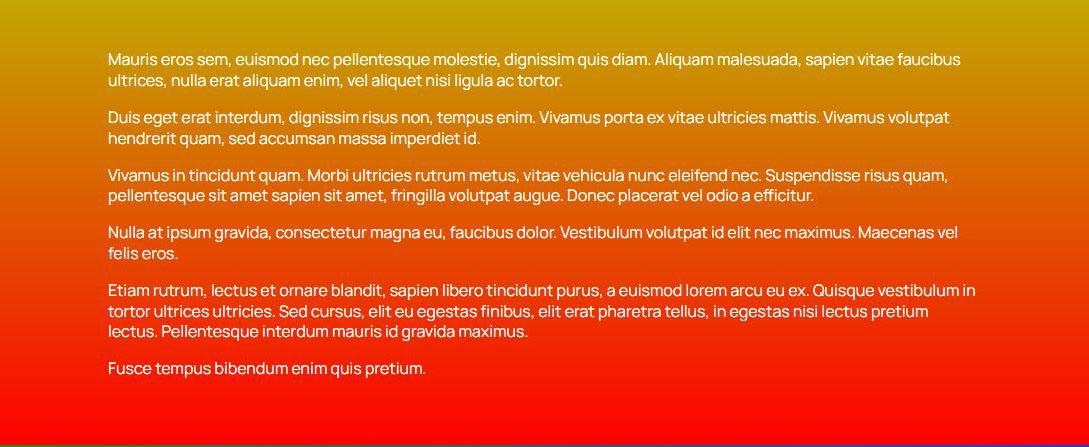 You can set not only a color but also an image as a background for each section.
You can even combine the image with a transparent background colour!
This way, you can create special effects, or just improve the readability of the text on the image with the colored overlay.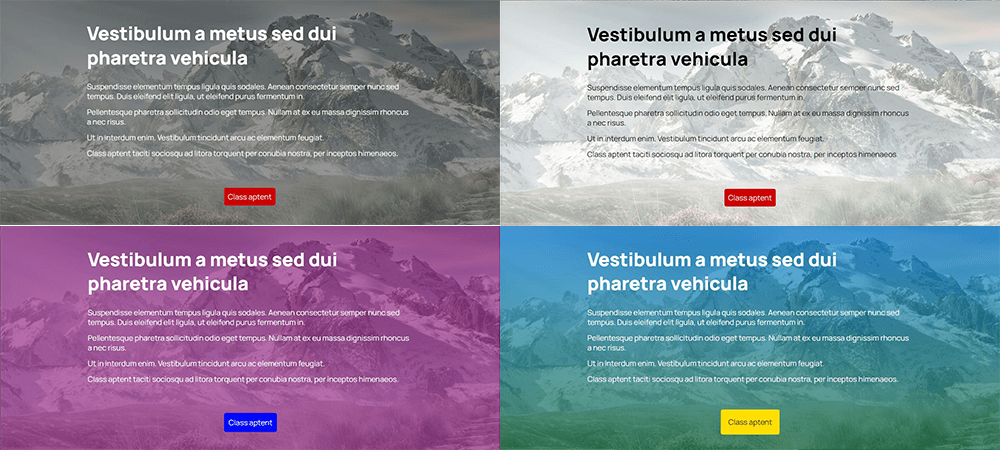 Customizable web page layouts
Build creative layouts for your content!
Set four different content widths, from narrow to full screen width
Arrange your content in up to 4 columns and adjust the width ratio of the columns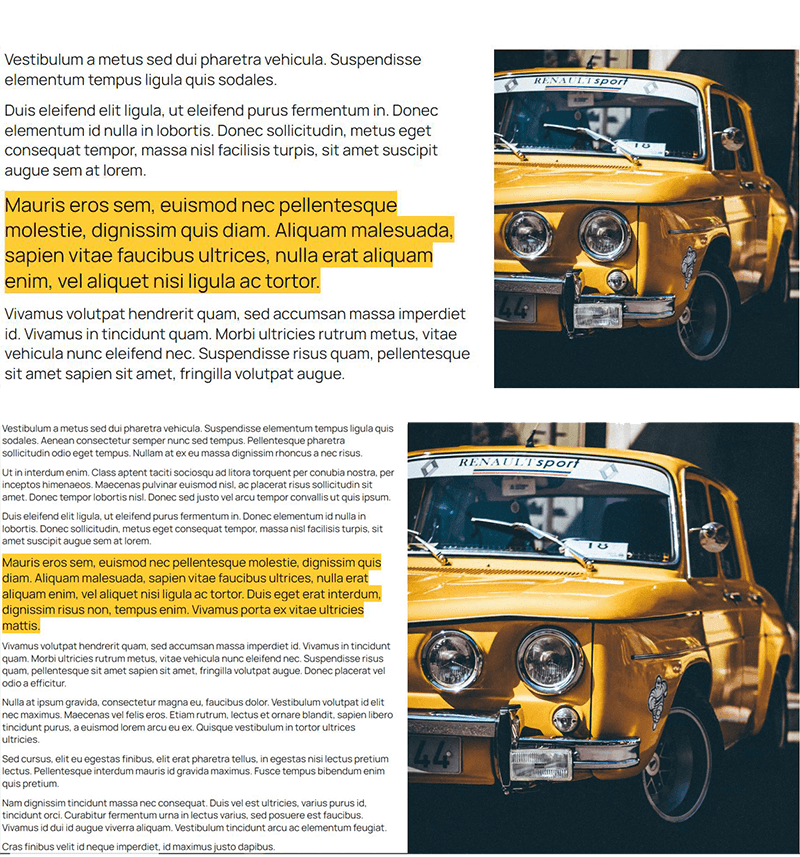 Building blocks for creative web page layouts
You can also place the text in "boxes".
The boxes can contain only text, but can also be decorated with icons or pictures.
Each box can have a background of any colour and shade you like, and you can even control their level of transparency.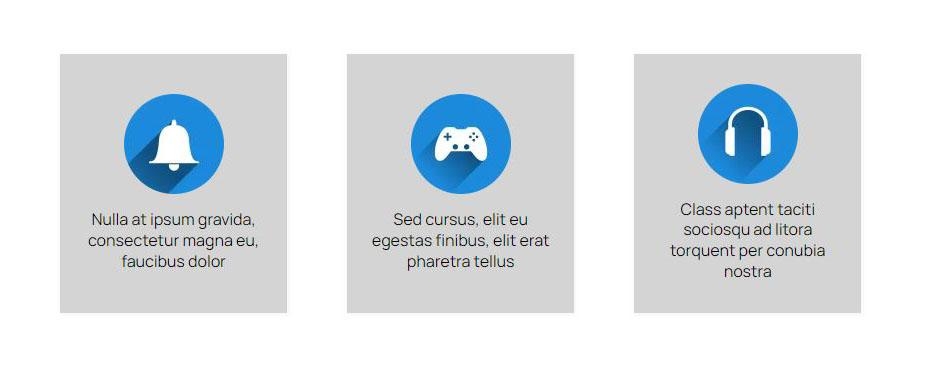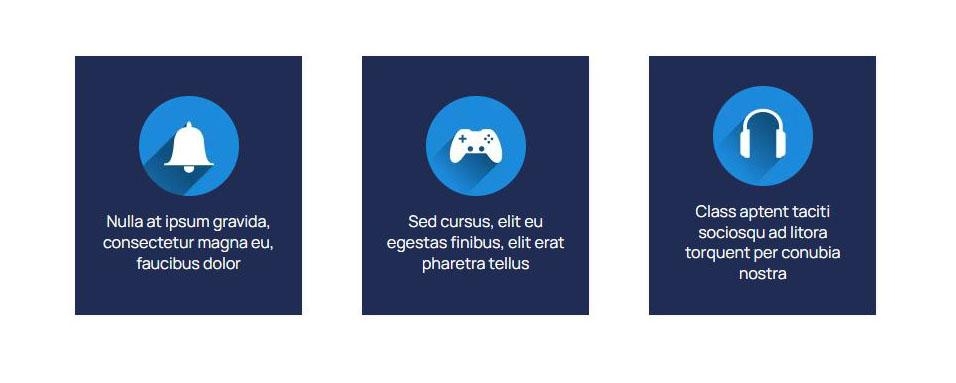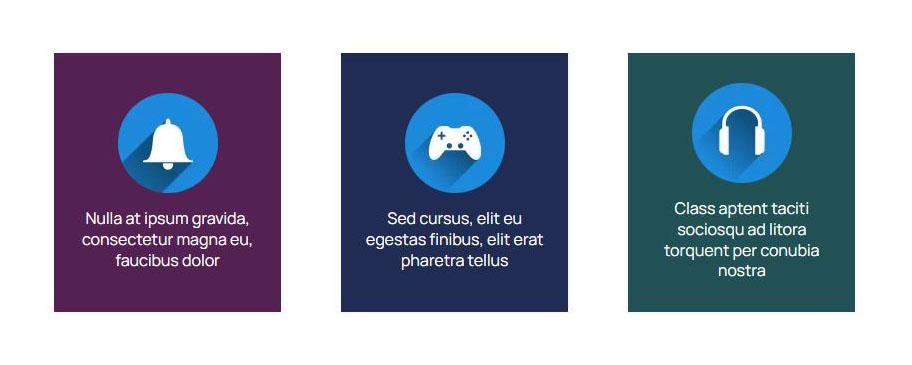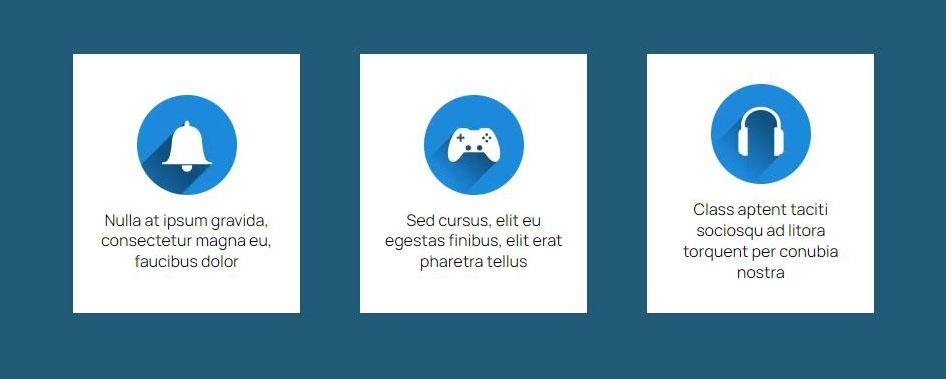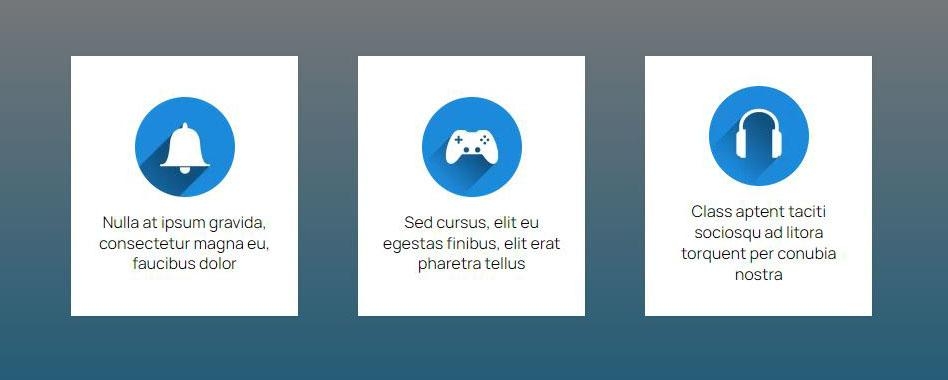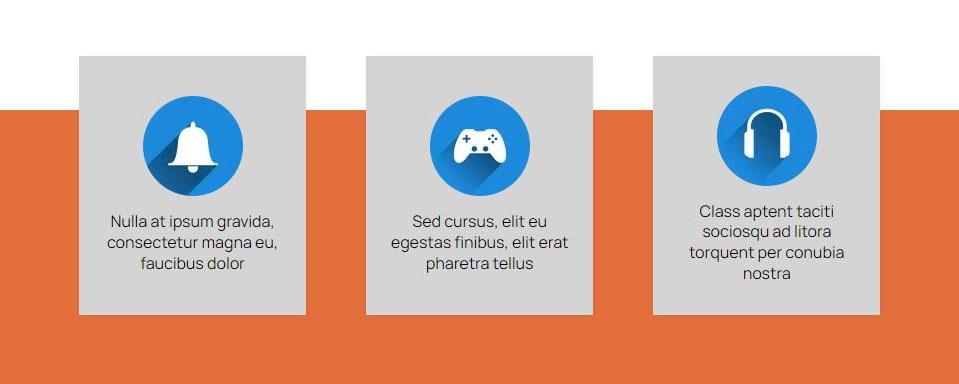 Combine patterned backgrounds with transparent background text boxes, and create a unique design for your web page!

Pre-styled design elements
Put the text below or next to a vertical or horizontal oriented image in a rounded-corner box to boost your page design!

Create eye-catching links to your related contents and popular pages with the rounded-corner link cards, with beautiful images as backgrounds!
Just like other layout building blocks, you can save these link cards as well, and reuse them on other pages without having to recreate them.

Create a FAQ style page with ease!
Match the color of the toggle boxes' header to the colors of your site or brand, or set a unique colour for each header.
Duplicating toggle boxes is just as easy as duplicating any other page elements: it only takes a click of a button.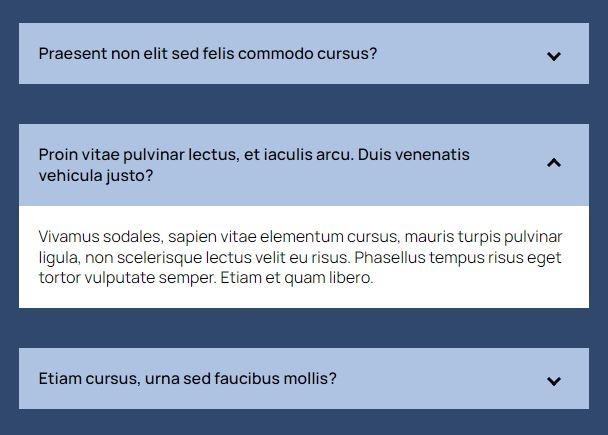 Create spectacular photo galleries in seconds
Add the gallery page element, then simply drag and drop as many images as you like, one by one or all at once!
The gallery has a modern, tiled look.
If you fill in the alternative texts for the images, you kill two birds with one stone: the alternative texts will also show up as captions when you view the gallery images!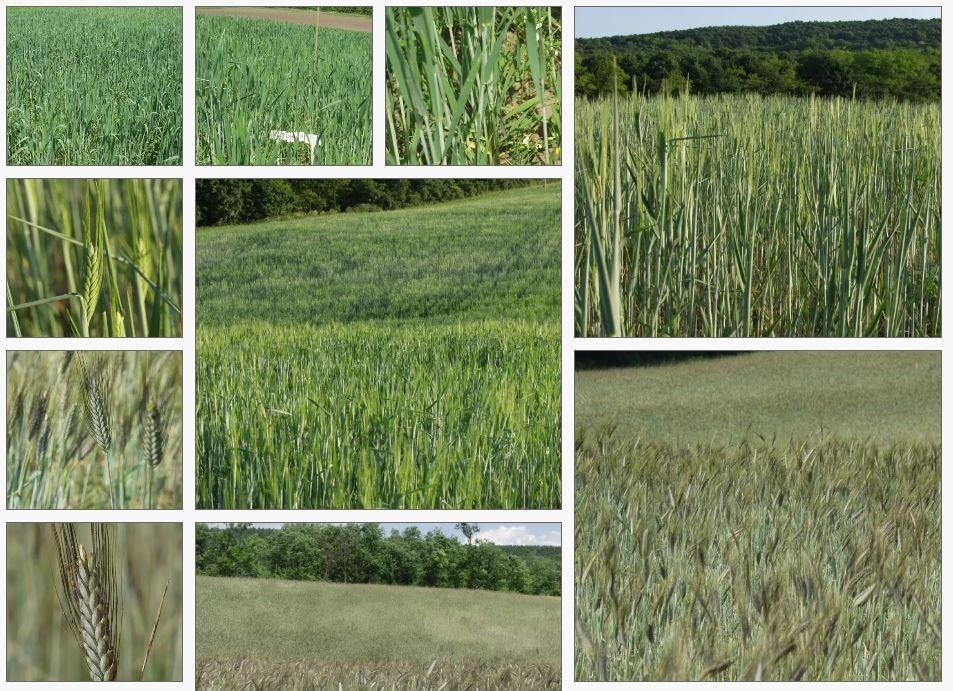 Easy drag & drop web page building
Within the pages, you can move elements or even entire sections to another location: simply grab them and drag & drop them into place.
You can also duplicate elements within pages — if you want to add multiple elements with the same style, simply format them once, then duplicate and drag & drop them into place. 
Each page element you create can be saved and reused on other pages, no need to recreate them if you need to use them again.
Text formatting is easy — just like in a word processor!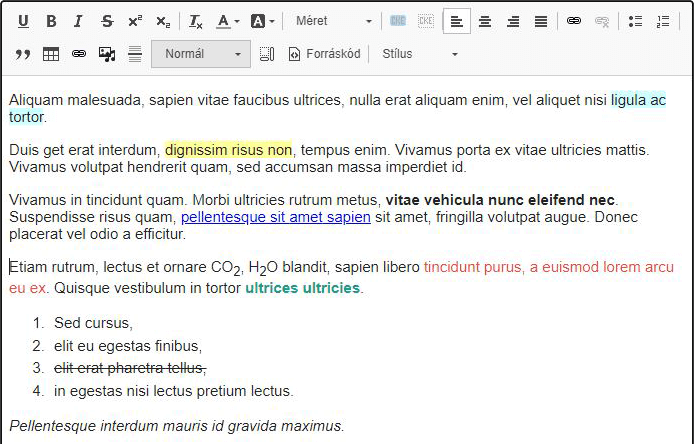 You can edit and format texts in an interface similar to the well-known text editors.
The classic text editing options such as font color, font size; highlighting; bold, italics, strikethrough; left, right, centre, justification alignments; tables, etc. are also available. Advanced users can edit HTML in Source code mode.
You can also insert images and videos into the text, and, of course, links — not only to web pages, but also to uploaded files (e.g. PDFs).
Get a Flexi Build website
We can have the Flexi Build website up and running for you in a few hours and you can start uploading content.
You can build an unlimited number of pages.
You can add an unlimited number of users to edit your content.
Visitors can use the contact form on your website to send a message to one or more email addresses you request!
Flexi Build pricing: 1,299 EUR + VAT
with 1 year of web hosting for free