Websites with Page Builder Functionality:
Flexi Build Package
Build mobile-friendly webpage layouts easily!
With a Flexi Build website, you can build a variety of unique page layouts, by arranging content in rows, and within rows, into columns. And the result will be perfectly mobile-friendly and technically search optimized every time, without any further adjustments!
Pricing:
1,299 EUR + VAT
Features:
+ Optionals: extra layout elements, blog, ecommerce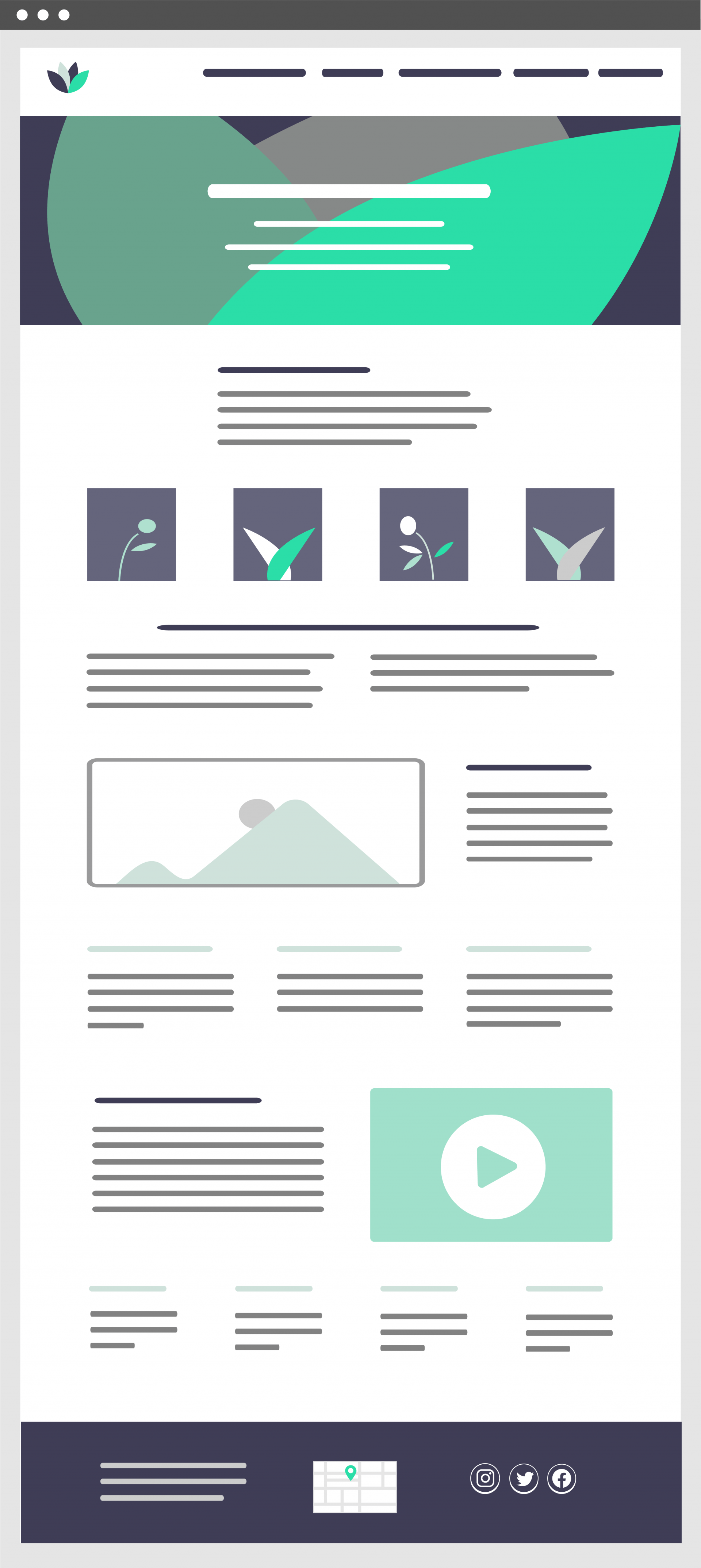 Design
your logo on the left side of the navigation and as a favicon
custom colors for menu bar, page background, links, 2 buttons and footer
1 or 2 fonts (single font or one for headings and one for other text)

Structure
Any number of pages can be added!
Menu
Freely editable menu items and submenu items

Combinative Layout Elements
Once created and filled with content, you can use layout elements on multiple pages. If you change the content of one of these layout elements, you only need to change it in one place, and it will be updated in all pages where you used it!
Rows and columns: these are the basis of the page layout. Pages are built up row by row, and within rows, content can be arranged into multiple columns. This way you can juxtapose text, images, videos, forms.

The contents of the columns are displayed below each other on a small screen.

You can set different widths for the content per row: narrow, normal and full width. Columns can be of equal width, or you can specify the ratio of their widths to each other.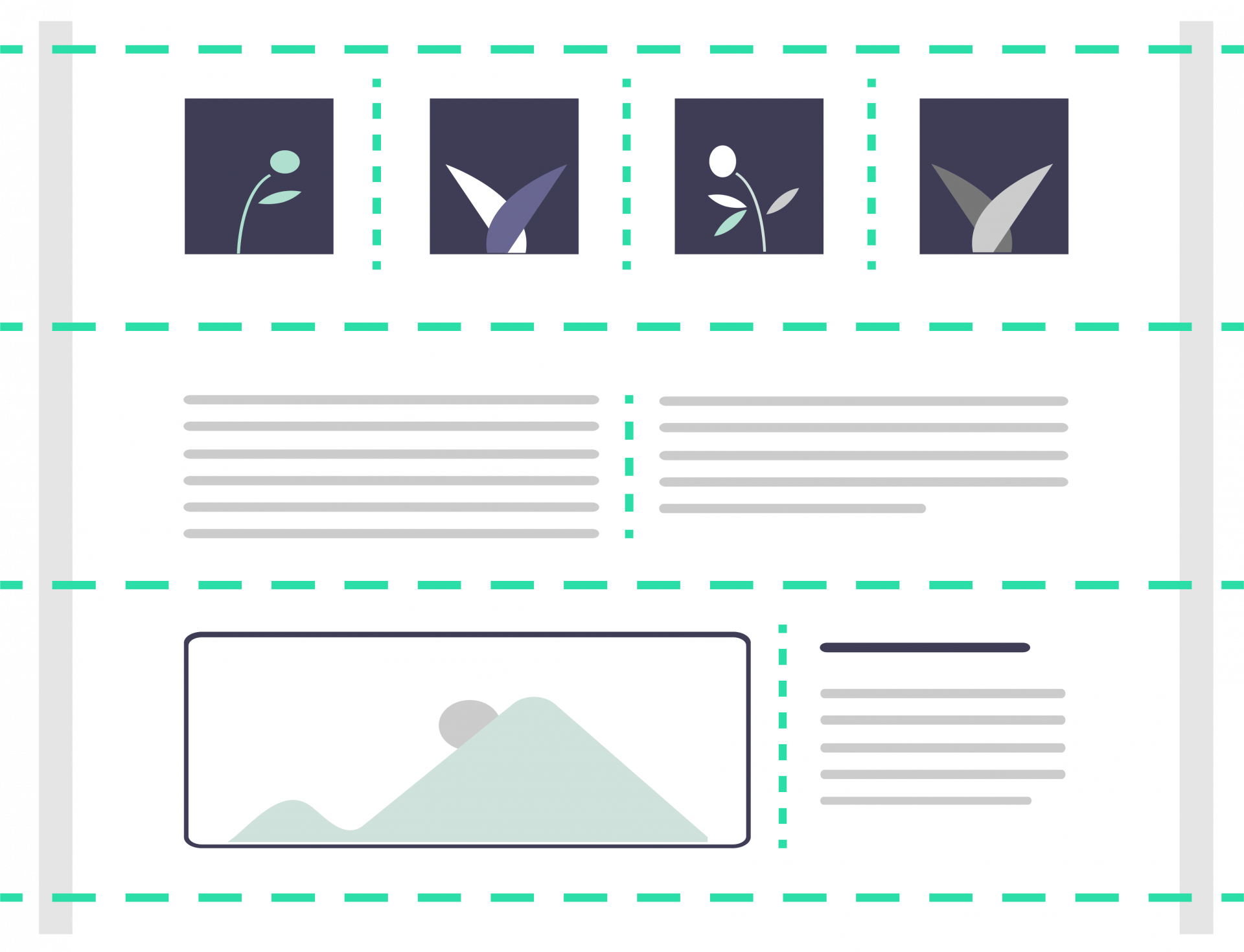 WYSIWYG / HTML content editor with classic text editing capabilities. In addition to text, you can add images, videos, links (even to uploaded files such as PDFs), tables and two types of button styling.

Banner: Full screen width image on which you can place text, buttons or even an image in a single column layout using a WYSIWYG / HTML content editor. You can place the banner anywhere on the page!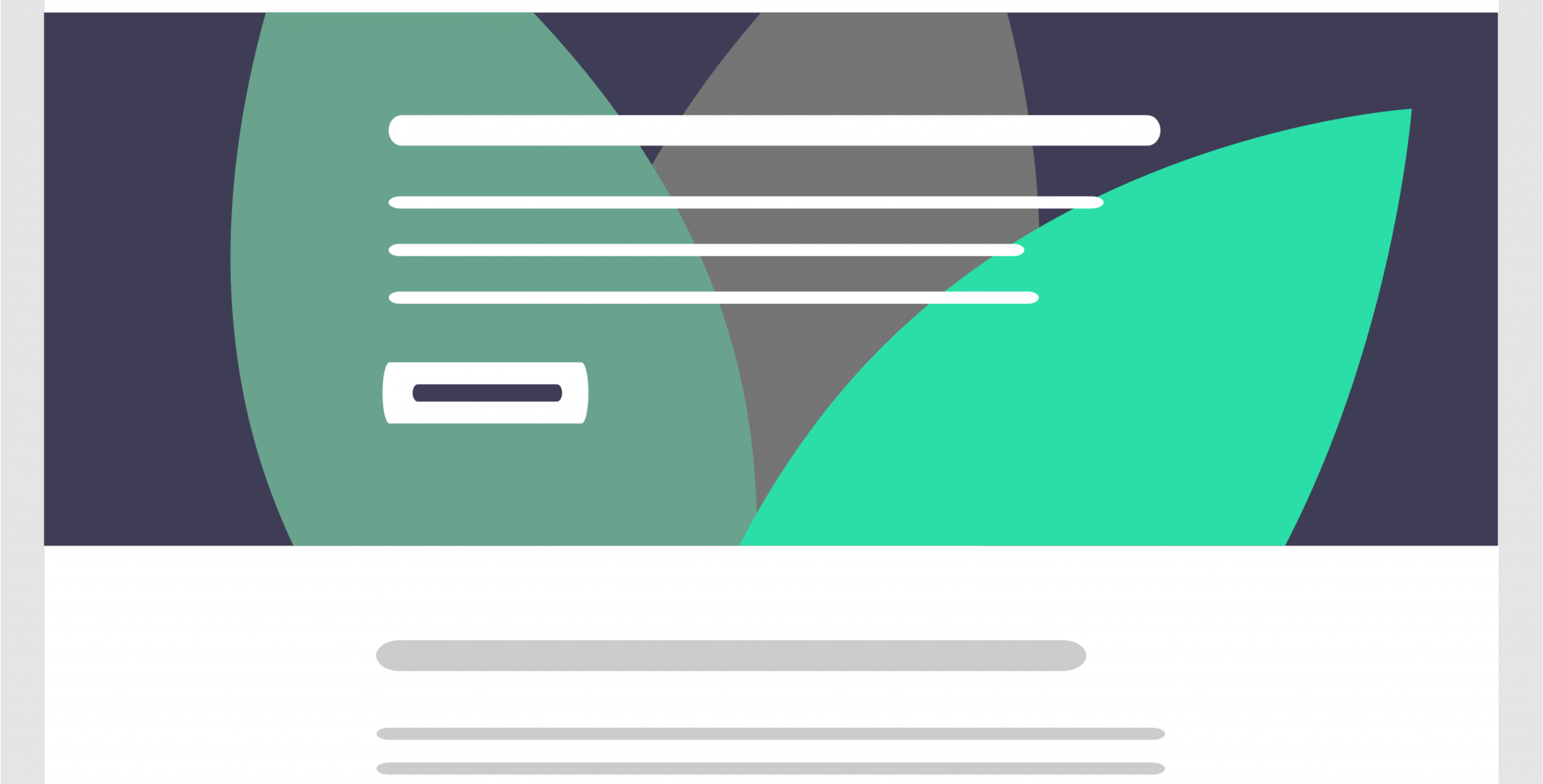 Media: Although you can insert images and videos in the WYSIWYG content editor, the advantage of the standalone Media layout element is that you can hide it on mobile devices with a single click.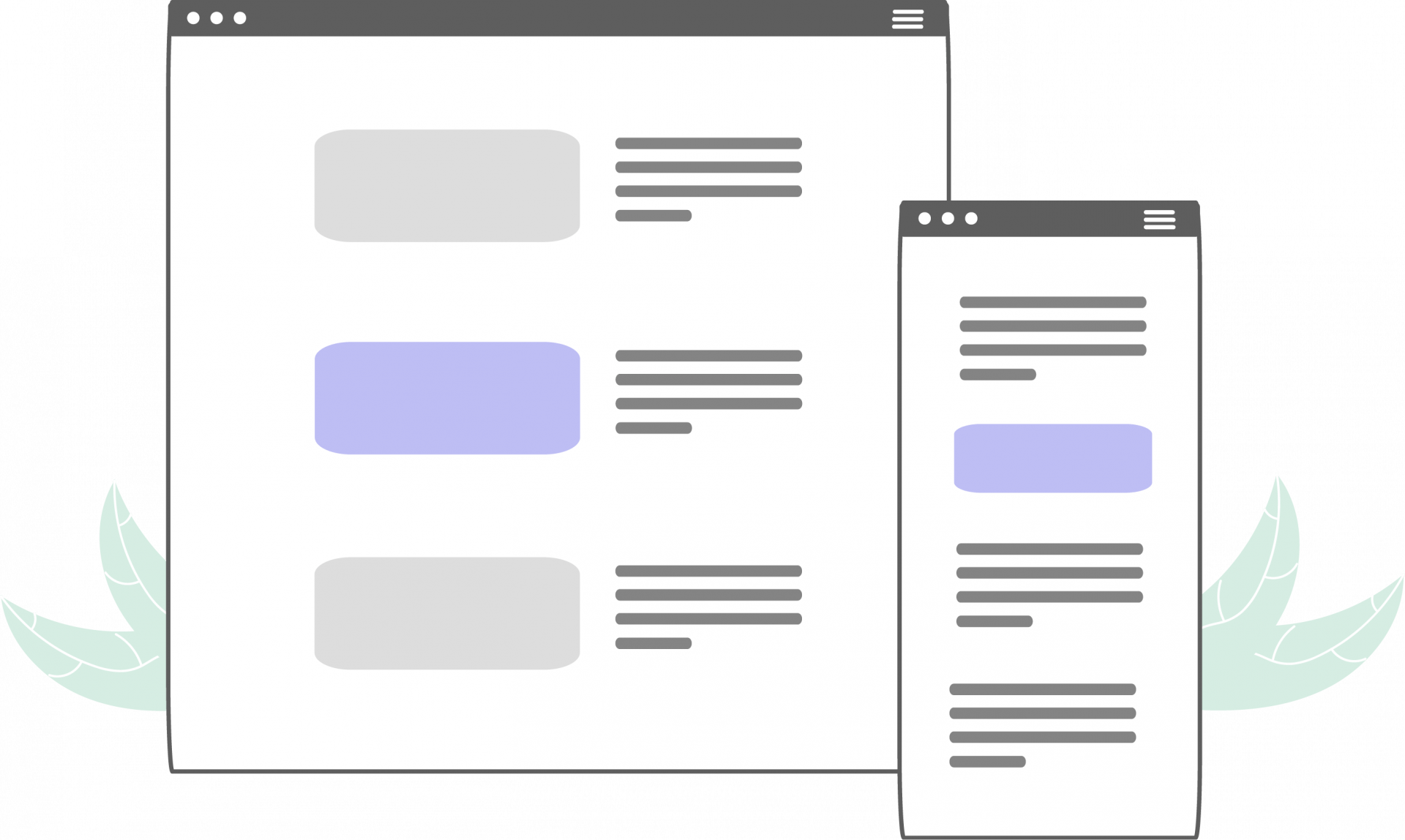 Form: The contact form is a separate layout element that you can add to any page, in any column of any row.

This means that on the one hand, you can create a contact page with any structure you want, adding text, images, etc. besides the form, and on the other hand, you can add the form to other pages, where you think visitors are likely to contact you.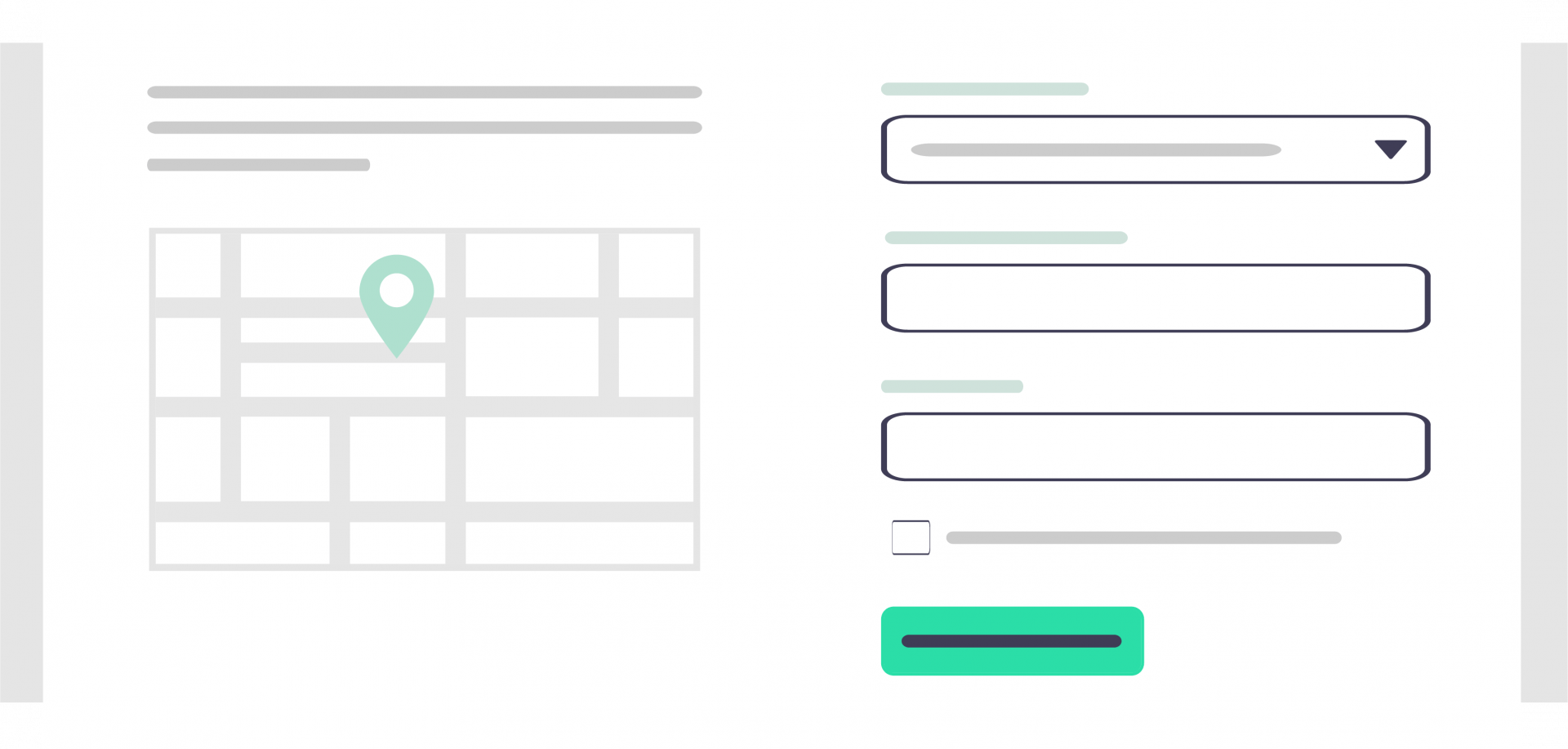 Footer
Freely editable footer
WYSIWYG / HTML content editor
Content can be organized in up to 3 columns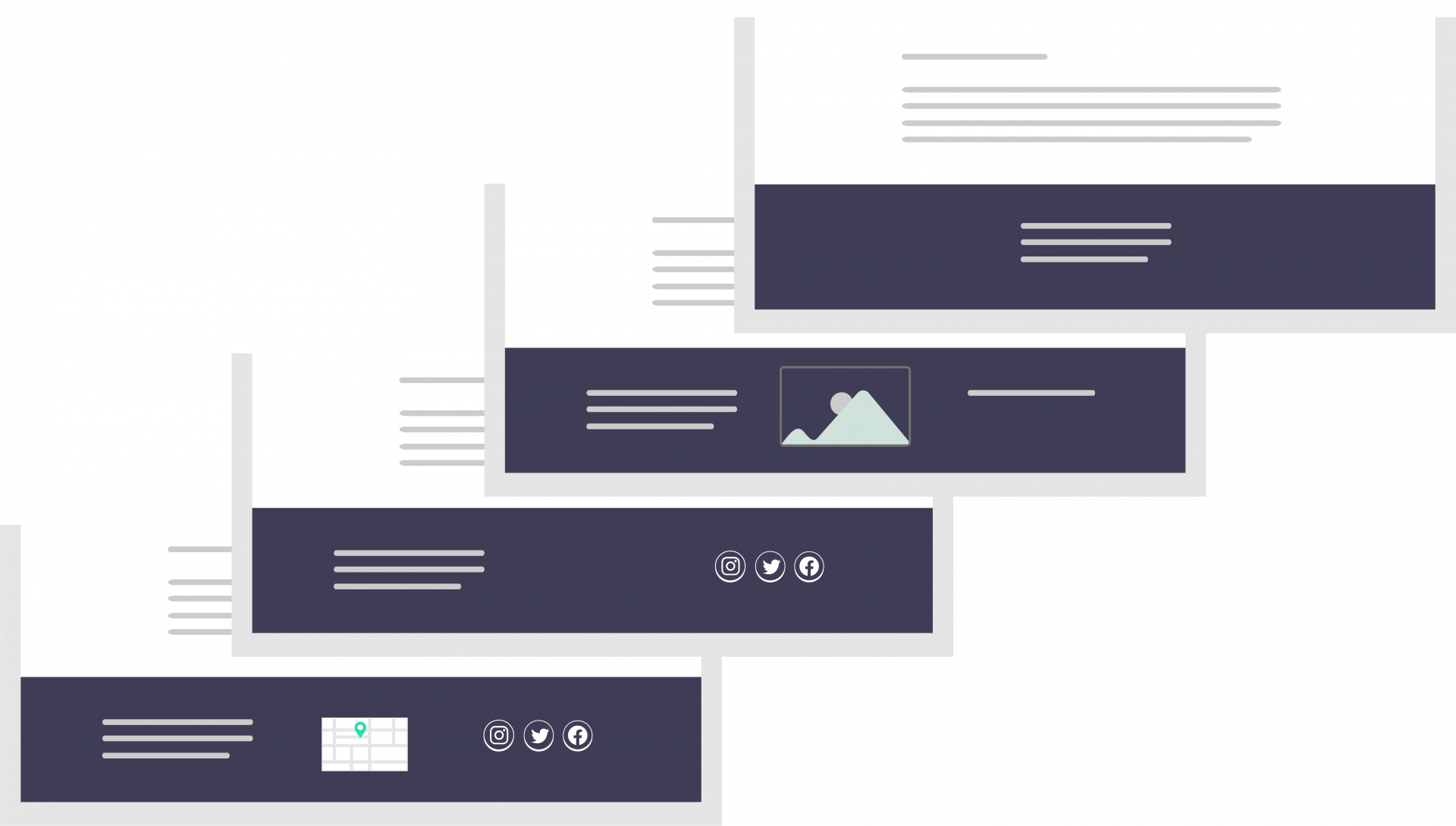 Technical Specifications
editor access for any number of users
English language interface
Drupal content management system, with all its advantages
monolingual website
GDPR-compliant website
tested with the latest versions of Chrome, Firefox, Safari, Edge and popular mobile devices (iPhone, iPad, Android smartphones and tablets)
Search Engine Optimization
We consider a solid technical foundation to be the most important part of the development process, so we make sure that the website performs as well as possible  in terms of technical SEO, and we enable all adjustment options for on-page SEO. This includes, but is not limited to, the following:
fast page loading,

mobile-friendly design,

installation and basic configuration of Google Tag Manager, Google Analytics, Google Search Console,

editable page titles and meta descriptions,

editable URLs,

configurable XML sitemap,

possibility to add redirects.
Hosting
Fully managed web hosting for 1 year is included. Our

hosting service

includes 24/7 monitoring, updates and many more.
Support
6-months warranty: we will fix any bugs discovered within 6 months of delivery, quickly and free of charge.
Documentation: a clearly written editor's guide will be accessible from the admin menu at any time. 
E-mail support: we are always available by e-mail if our customers need help or have questions.
What Do We Need to Build Your Website as Quickly as Possible?
Your logo, which can be used as a link to the home page in the top left corner of the menu bar, and as a favicon, i.e. on the tab in the browser.

Colors for menu bar, page background, 2 buttons, links and footer background. To specify the colors, you can send us the HEX code or RGB code, which you can easily copy from 

Google's Color Picker

 or even send us an image as a sample. 

One or two fonts of your choice. We recommend choosing from 

Google Fonts

 where all fonts are free, and picking one with many different weights. 

One or more email addresses where visitor messages submitted via the contact form will be forwarded.