Business Websites with Drupal as CMS
Last updated: 2022. 08. 03.
Besides a robust technical foundation, security and continuous improvement are the most important values for us when building our websites.
Drupal meets our quality criteria perfectly, as it is one of the most secure content management systems on the market and it is constantly evolving. And with the updates, these improvements are automatically delivered to website owners
If you need scalability, modular extensibility, integrability with external systems, flexible development opportunities, we recommend the open source Drupal content management system (CMS). Drupal 9 uses the Symfony framework, which is written in the PHP programming language.
We are convinced that Drupal is a particularly good choice for business and corporate websites because of the following aspects:  
Read the details, or
scroll to the bottom of the page
for our fixed-price website development package offers, or request a quote for a custom developed business website!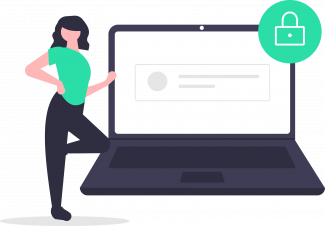 Security
Strict coding standards, code review processes by a community of over 1,000,000 developers, and a dedicated security team make Drupal one of the most secure and stable platforms on the market.
The prioritization of security ranges from controlling user access levels, to encrypting the database and preventing malicious data entry, to reducing the risk of Distributed Denial-of-Service on the entire platform.
Security is one of the main reasons why more and more players in the banking, government, public administration and healthcare sectors are choosing Drupal.

Scalability and Flexibility
Drupal is a flexible and scalable platform that can be extended with new features and developed as your business evolves.
Whether it's adding e-commerce functionality, a forum, or a third-party service, it's definitely doable with Drupal.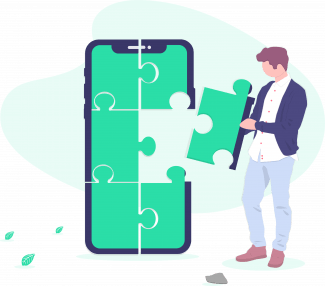 Integrability
Many business and corporate websites communicate with external, third-party systems like payment and delivery systems, marketing automation services, chatbots, business management systems (CRM, ERP), social media platforms. With Drupal, anything is possible!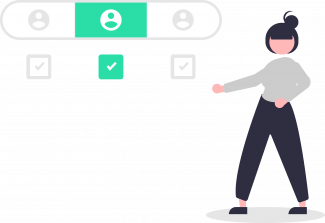 Differentiated User Permission Management
An outstanding feature of Drupal is its uniquely flexible and differentiated user permission control.
We can create roles for site administrators, according to their level of trust or expertise.
It can be defined and configured in detail which parts and functions of the website each role can access. A user can even be assigned multiple roles.
If there are several users working on the content, you can use permission management to control what roles can perform what activities on the content, or which types of content they can access and edit.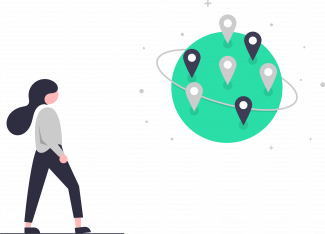 Multilingual Websites
If there is an international team working on the website or if you want to reach an international target market with your site, no other content management system can compete with Drupal.
Drupal's core system includes over 100 languages into which the user interface can be translated, such as content types and their fields, menus, blocks, taxonomy, users, contact forms — in short, the entire website.
Drupal can also recognise the (presumed) preferred language based on the user's IP address, browser settings, session and other data.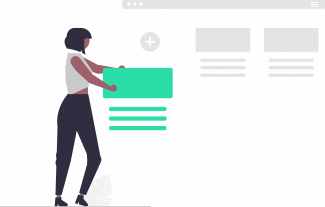 Easy Content Management and Editing
The Drupal content management system is intuitive, easy to use and requires no HTML editing knowledge.
With other CMSs, management of hundreds of thousands or even millions of documents (pages) can become a real challenge, and owners of such websites can quickly find that their CMS cannot keep up with developments, is inflexible and difficult to maintain.
Drupal's content management features are specifically designed with this level of complexity in mind. Content organization is supported by unique and flexible taxonomies (tagging) to create unique content types and views.
In Drupal's admin interface, it's easy to browse the list of pages, filter content, perform operations on multiple pages at once, view the revisions of each content and which revision has been saved by which user.
Business Website Development Options and Prices
Choose from our fixed-price website development packages, or request a quote for custom website development if you need a unique design and/or functionality for your business website, or if you want to connect your website to an external system!
Easy Build
fixed page layout
customizable graphic design
can be delivered in 2 days
web hosting for 1 year included
599 EUR + VAT
Flexi Build
custom page layouts
page layout building blocks
customizable graphic design
web hosting for 1 year included
1,299 EUR + VAT
Custom Developed Website
custom graphic design
custom functionality
...or both!