What All Our Websites Have in Common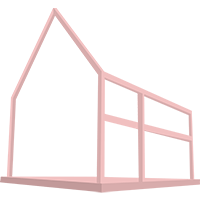 Firm Technical Foundations
We build our websites from the ground up to be in line with technical SEO principles, from thoughtful, forward-thinking coding to speed optimisation.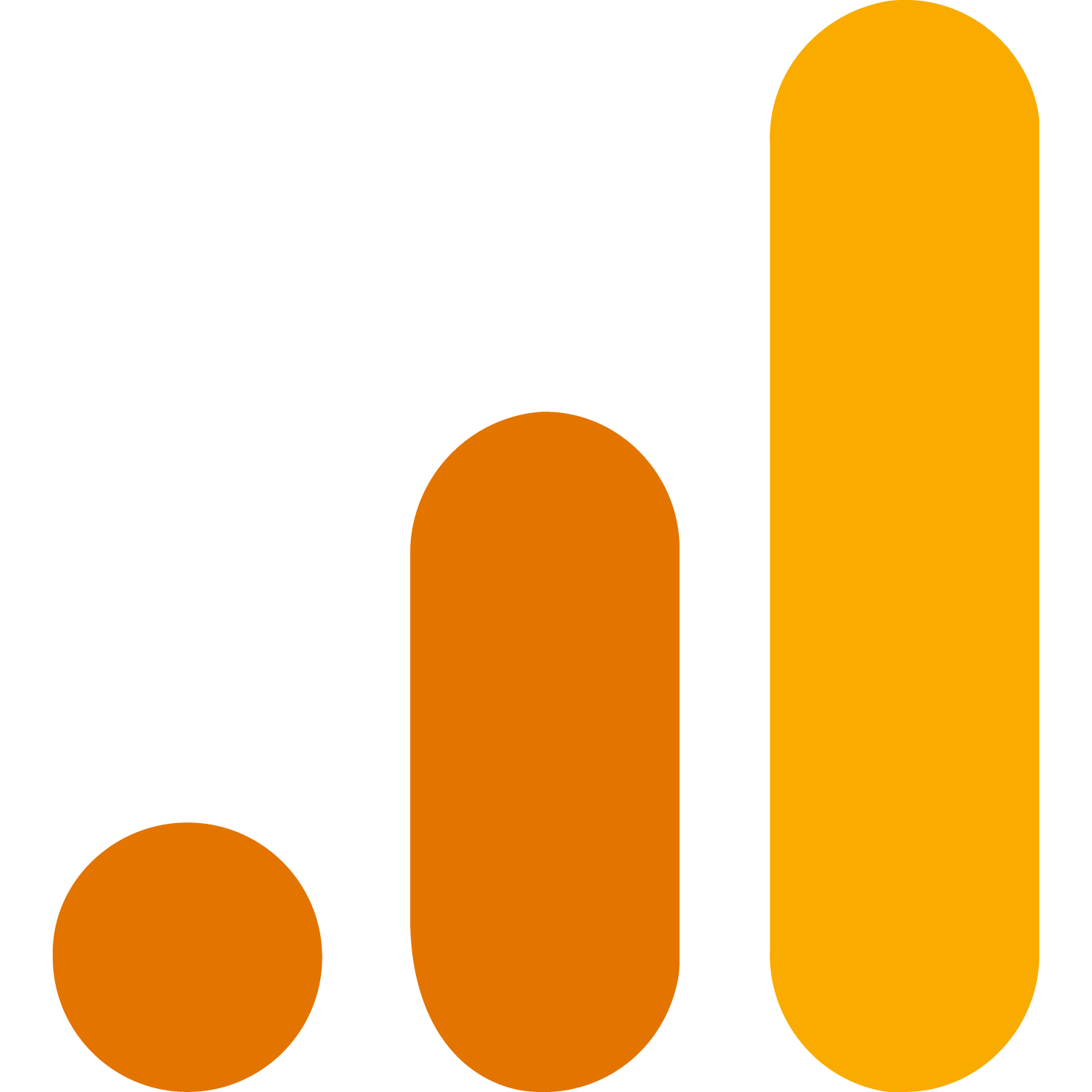 Measurement Tools
We always install and configure Google's measurement tools: Google Tag Manager, Analytics and Search Console.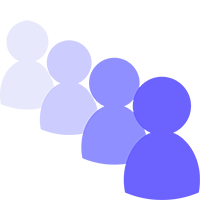 User Management
We provide editorial access to as many users as the site owner needs—even with different levels of permissions.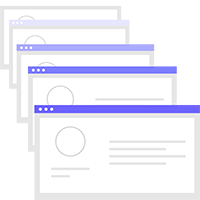 Any Number of Pages
Site editors can add any number of pages to the site—there is no limit, whether it is a package deal or a custom developed website.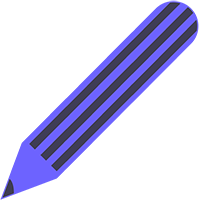 Free Editing
99.9% of the content can be edited by the users—you decide about the content of your website, and you can also change it at any time without our help.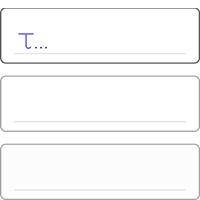 Form Functionality
Unless you don't want it, we add at least one GDPR-compliant, spam-protected form to our websites so that visitors can easily contact you.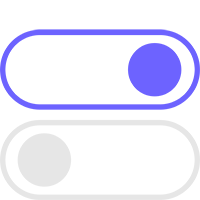 SEO Settings
You will be able to manage SEO settings: page titles, meta descriptions, alternative image descriptions, the sitemap, the URLs and redirects.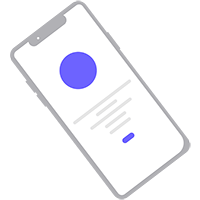 Mobile-Friendly Design
Not only is it easy to upload content to our websites, but the pages will also look good on different screen sizes without any adjustments required.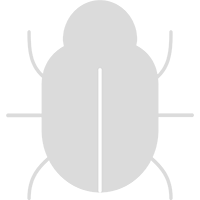 Quality Assurance
Websites are tested on the latest versions of Chrome, Firefox, Safari, Edge, and besides desktop size, on iPhone, iPad, Android smartphones and tablets as well.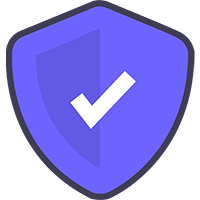 6-Months Warranty
All our websites come with a six-month guarantee. This means that we will fix any bugs discovered within 6 months of delivery, quickly and free of charge.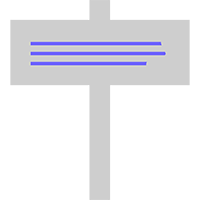 Editor's Guide
We provide an easy-to-follow guide to content management. The guide is available from the admin interface menu at any time.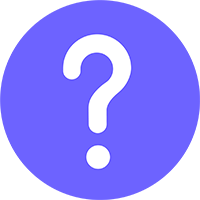 Support
We are always available by email if you need support or have questions about your website.
Why Do We Prefer and Recommend Drupal CMS?
Besides a robust technical foundation, security and continuous improvement are the most important values for us when building our websites.
Drupal meets our quality criteria perfectly, as it is one of the most secure content management systems on the market and it is constantly evolving. And with the updates, these improvements are automatically delivered to website owners.
We build stable and reliable, super-fast loading, responsive, state-of-the-art websites that stand the test of time, with all the benefits of the Drupal content management platform:
security,

integrability,

extensibility and flexibility,

multilingual functionality,

differentiated user permission management,

effortless content management.
→ Learn more about why we recommend Drupal for business websites and web applications!
Frequently Asked Questions
How much does a website cost?
How long does it take to build a website?
Do you provide support for your websites after delivery?
We provide support for our customers with the website and hosting, and we will also keep the user guide up to date and add the answers to any new questions that arise over time.
Will I also get help to rank higher in Google?
How many pages will I have on my website?
As much as you need! We will upload the pages we agreed upon initially, but you can create an unlimited number of new pages.
Will I have editor access to my website?
Of course! What makes a content management system so practical is that the website owner and anyone else to whom he or she assigns this task can upload and edit content freely and independently, without the help of a developer or programming skills.
Do you offer content creation services?
We believe that the business owner or his/her team can write about the business and the services and products it offers in the most authentic way, in its tone of voice. However, we can help you with optimizing your content or uploading it in an optimized way, and we can give you ideas on how you can utilize content created for other platforms to drive traffic to your website.
I already have a domain — can I use it for my new Drupal website?
If I have my website redesigned or rebuilt, will I lose my Google rankings?
If we launch the new website properly, you will not lose rankings. We take care of this when revamping or rebuilding a website, or when moving to Drupal!
Will my website be usable on Android and Apple devices?
Yes. We only design and build mobile-friendly websites — responsiveness is now a basic requirement for a website!
Do you work with customers from abroad? If yes, how?
We have many customers from abroad. Although it's good to meet in person, nowadays even our domestic clients prefer to communicate online, as everything can be discussed quickly and efficiently via e-mail and online meetings.
What size of businesses do you work with?
We have been working with small businesses and international companies, so we are experienced in designing and developing websites for small and medium businesses as well as for large companies. For examples, see our references!
Will my current website be available during the development of the new one?
The development will be carried out on a separate, new website, hosted our development server, so it will not affect your existing website.
Can users access my new website during development?
No, they cannot. The website under development is always password-protected to prevent unauthorized access and to prevent it from appearing in search engines until it is fully ready.
I can have a website for free, for example with Wix. Why would I want to pay for it?
This is true, but free website building platforms focus on design, while functionality, performance and SEO options are limited. If you need to revamp or move your website to another CMS, these platforms do not make it very easy for you, and if you need any features not available in the free version, you will have to pay.
I already have a new web design. Can you use it for development?
Of course. We can not only build what our web designer partner creates, but other web designers' work and even ready-made design templates as well. See our references for examples!