Extra Layout Elements for Flexi Build Websites
In addition to the default layout elements included in the package, any other kinds of layout elements can be added to a Flexi Build websites — we can turn any idea into reality!
Some examples for inspiration:
Image and text "card" layout element: a layout element that displays an image with text under it that can be added with the WYSIWYG / HTML content editor. The text can include a link, so it can be used for example to recommend related content or promote content on the main page.
99 EUR + VAT

Comparison slide layout element: two images can be compared by grabbing the button in the middle of the image and dragging it sideways.
99 EUR + VAT
Carousel layout elements: multiple images, text, or image and text "cards" placed side by side, which can be swiped horizontally. Possible settings for carousels:
the number of items to be displayed at once,
the number of items that the forward/back button moves out of view,
whether the slideshow should play automatically or needs to be moved manually.
Image carousel: A carousel in which only images can be displayed. It can be useful for example to display logos in a swipeable way or to create an image gallery.
50 EUR + VAT

Image-text card carousel: A carousel built from image-text card layout elements.
It is typically used to recommend related content or to promote content on the home page.
127 EUR + VAT
Row with background color: A row on a page with a background color. The background color fills the row horizontally, from the left side of the screen to the right.
127 EUR + VAT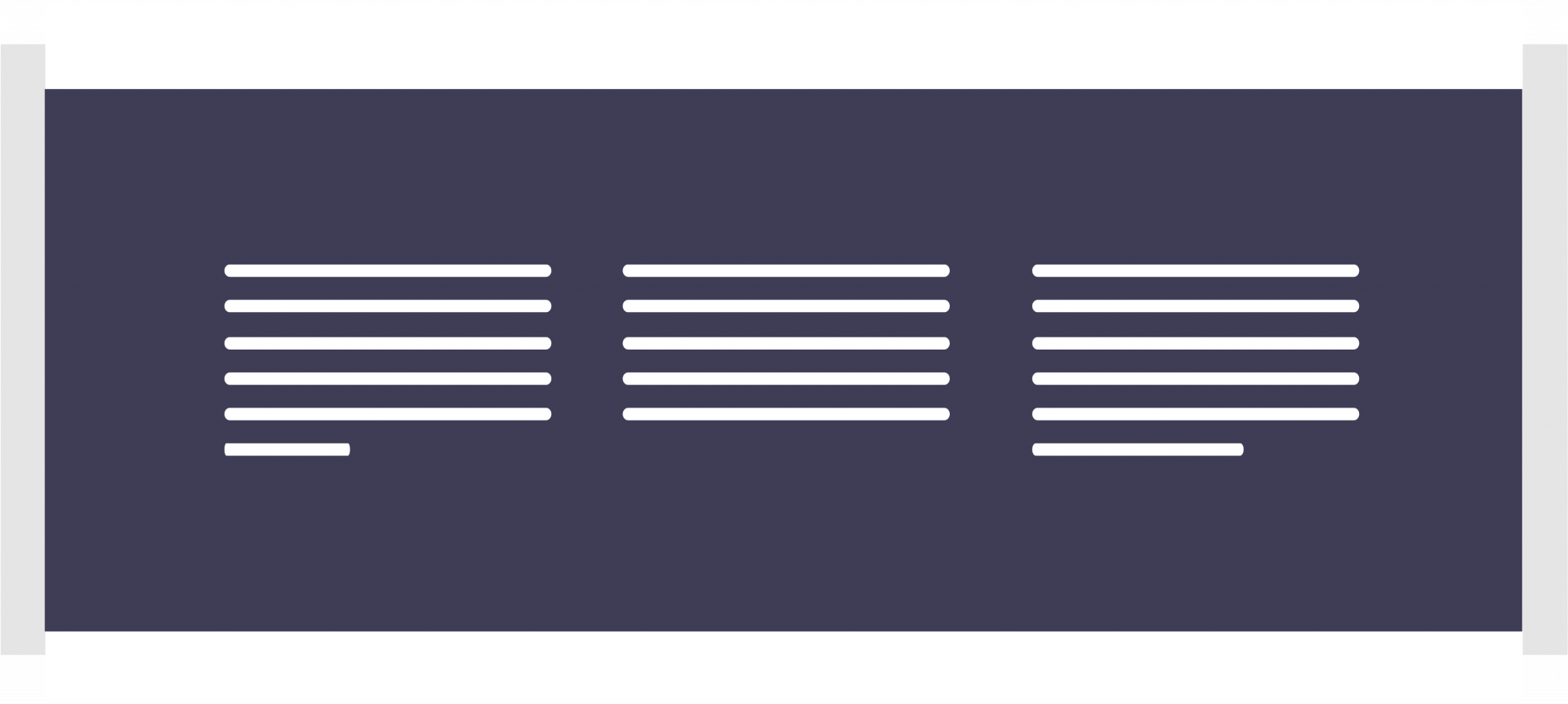 Row with a background image: A row on a page where you can upload an image as a background. The background image fills the entire row, from the right edge of the screen to the left edge, so it is best to use a quality image with high resolution for this purpose.
127 EUR + VAT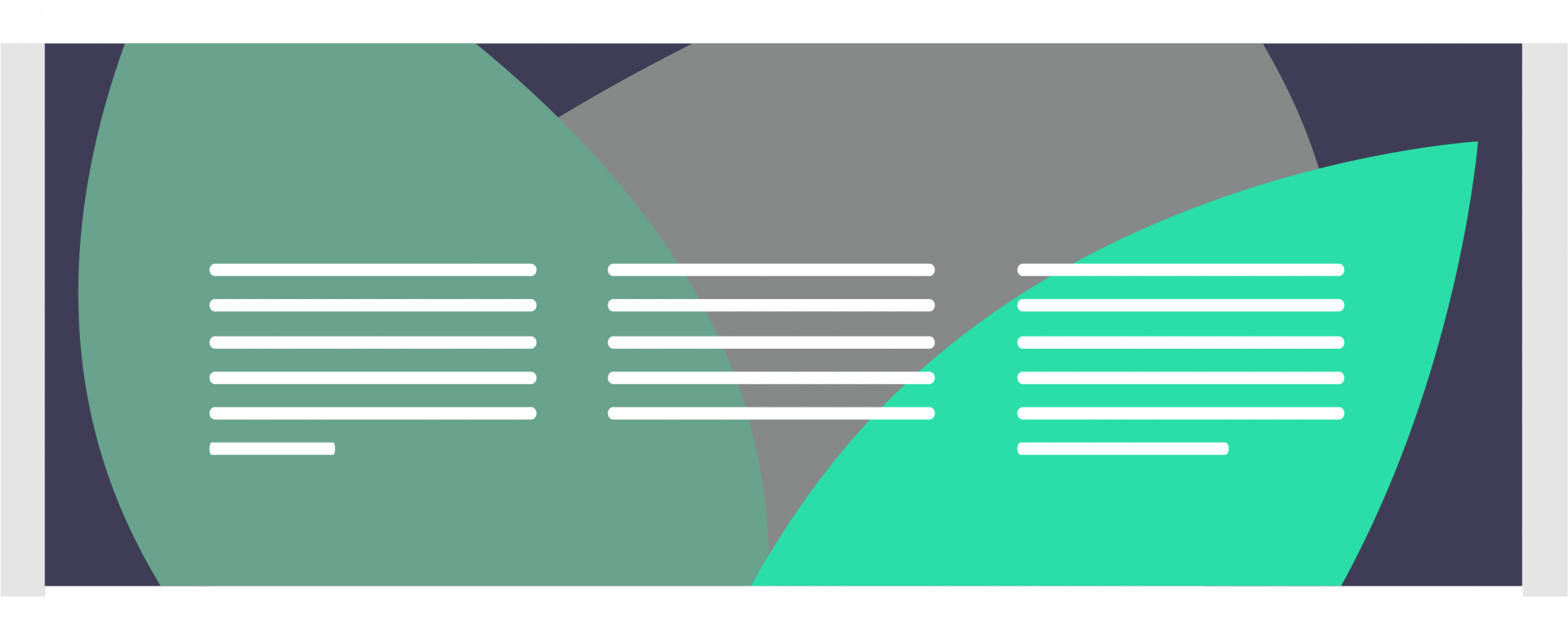 Slider: A layout element that contains full-screen-width background images with optional text, links, buttons on it, in a single-column layout. The contents of the slides can be added with the usual WYSIWYG/HTML content editor. Typically used at the very top of home pages.
127 EUR + VAT